INTRODUCING NOTO ACUPUNCTURE AT BRUNSWICK FOREST'S TRANQUIL TOUCH SPA
July 28, 2015
Brunswick Forest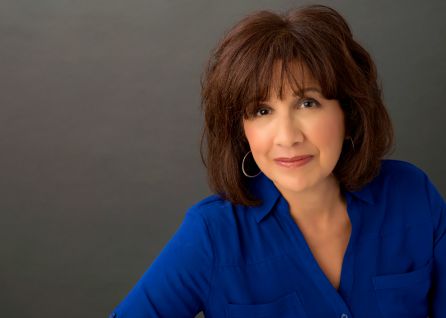 Brunswick Forest's Tranquil Touch Spa at the Fitness and Wellness Center is proud to announce a new offering to its long list of spectacular health and wellness services. Lisa Noto, LA.C now provides her acupuncture services to Brunswick Forest community residents.
LISA NOTO
Lisa Noto relocated to the Wilmington area two years ago from Pennsylvania where she practiced acupuncture as well as Shiatsu massage. She has 22 years of experience in Eastern medicine with 13 of those years as a licensed acupuncturist.
Lisa came to practice acupuncture through a personal experience in which Eastern medicine helped her resolve a health concern that could not be fixed using conventional methods, and her unique healing journey inspired her to learn the practice so that she could help others. Lisa has experience aiding patients, who, like her, are dealing with challenging health issues that are not helped through western medicine and who have exhausted every other option before turning to acupuncture and finding relief.
HOW ACUPUNCTURE WORKS
Acupuncture can be used to treat a variety of ailments, including pain from sports injuries or accidents, hormonal imbalances, insomnia and even depression. It works, explains, Lisa, by stimulating the body's natural healing mechanisms. "If you provide the body with the right tools," she says, "it knows how to heal itself."
In addition to her treatment with the acupuncture needles, Lisa also suggest diet and lifestyle modifications to help the healing process along. This can include breathing techniques or qi gong exercises.
TRY IT FOR YOURSELF
To make an appointment with Lisa Noto, you can contact Tranquil Touch at 910.342-2215.
888.371.2434
www.BrunswickForest.com