INTRODUCING LIBERTY HOMES
February 24, 2015
Brunswick Forest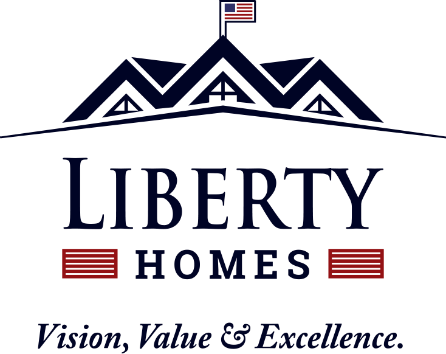 Brunswick Forest has added a builder to our team of quality builders! We are proud to welcome Liberty Homes to our community. This award-winning builder has been in business for more than 15 years and has built a reputation for excellence.
AN AWARD-WINNING BUILDER
Liberty Homes has won several National Association of Home Builders Gold and Silver Awards. Their fine craftsmanship is evident in every detail of their stick-built homes and they hold themselves to a high standard to meet and exceed each client's expectations.
A COMMITMENT TO QUALITY
Liberty Homes has a steadfast commitment to building quality homes in quality neighborhoods like Brunswick Forest. Their success can be credited to listening to their customers and catering to their needs, wants and desires. Liberty Homes is the very definition of excellence. They offer homes of distinction with the extras built in.
888.371.2434
www.BrunswickForest.com