INDOOR AMENITIES AT BRUNSWICK FOREST
June 6, 2014
Brunswick Forest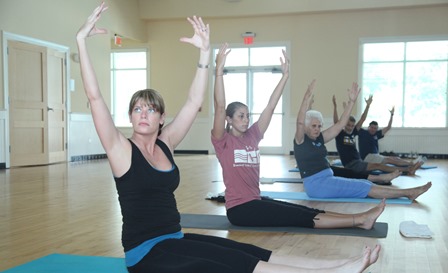 The coastal community of Brunswick Forest is set just minutes from downtown Wilmington, NC offering real estate and lifestyle options like no other! An active lifestyle is a way of life at Brunswick Forest, with an enormous supply of top-notch amenities to take advantage of including an awesome list of indoor amenities! Enjoy a more laid back vibe with our select indoor amenities that take place all around the community!
FITNESS AND WELLNESS CENTER
Indoor amenities are abundant at the Fitness and Wellness Center where clubs, classes and seminars take place monthly! Try one of the fitness classes like yoga or Tai Chi or select from the diverse options of clubs that meet regularly in the lounge like Mahjongg, Bridge or Poker. With an indoor pool open year round, water fitness is a big hit as well! Yet another indoor amenity at The Fitness and Wellness Center is The Leland Room that offers a variety of events and classes like line dancing and the annual New Year's Eve Party!
COMMUNITY COMMONS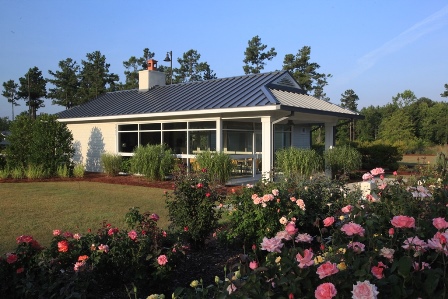 The Community Commons at Brunswick Forest is a social gathering spot for many clubs, organizations and the occasional party, making it a top indoor amenity space! The glass-enclosed meeting room has beautiful views of the impressive rose gardens and has a fully-equipped kitchen! The Community Commons is home to cooking classes, book clubs, Singles and More and many other clubs!
CAPE FEAR NATIONAL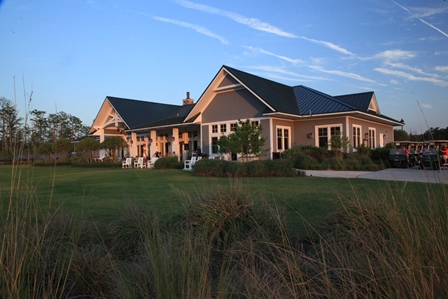 Cape Fear National's 7,000 square foot clubhouse is another ideal place to find tons of indoor clubs and amenities! Enjoy the facility's pro-shop, dine at The Forest restaurant or stop-in to meet up for one of the many dining events like Music at The Forest or Trivia Night!
Come give our indoor amenities a spin at Brunswick Forest!
888.371.2434
www.BrunswickForest.com