In the Eye of Great Care
February 17, 2023
ISWebmaster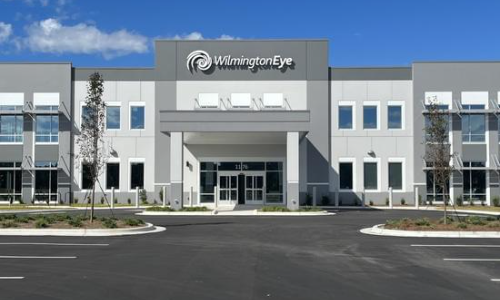 Great Care Close By
What's better than being able to keep your vision in good health? How about being able to walk to one of the best facilities in the local area right from your doorstep? Known across the Southeast as one of the finest centers of vision correction and optical surgery, Wilmington Eye has established a brand-new location here at The Villages Town Center.
Convenient Ophthalmological Care
Located right next to Brunswick Forest, Wilmington Eye's newest facility in Leland is clean, high-tech, and ready to give you the best experience possible. At 14,000 square feet, there isn't much that this new location can't handle! Wilmington Eye is the leader in corrective vision services and engages in a variety of services from Lasik to preventative eye care. This team focuses on giving the best patient care, with a team of some of the finest licensed ophthalmologists in the area. Doctor Leone, Doctor Polomsky, Doctor Oester, Doctor Jenkins, and the entire team works hard to ensure all their patients feel comfortable regardless of the service they've chosen. Here, you are treated with respect and dignity, while receiving all the information that you need to know before, during, and after your appointment.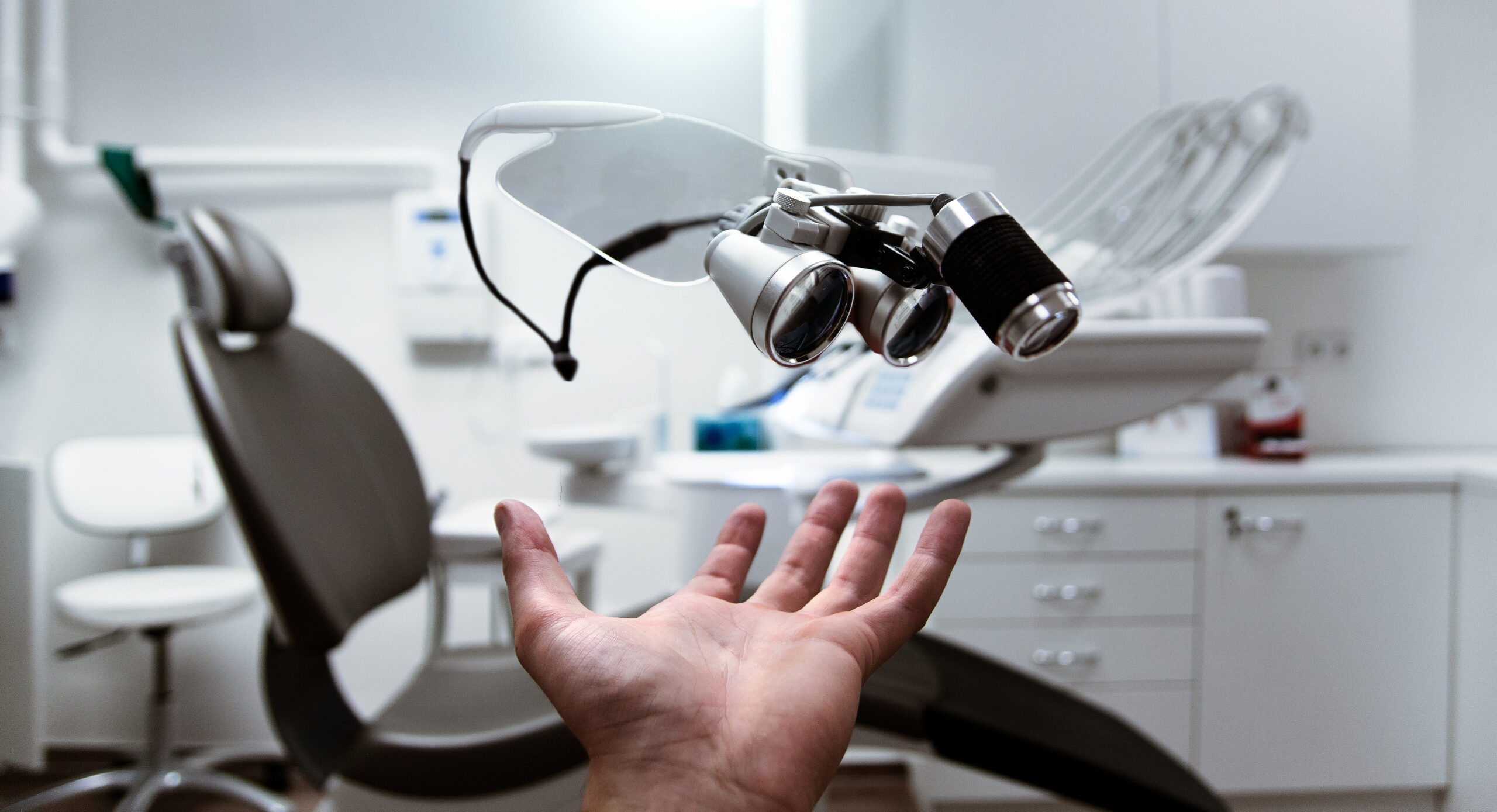 *Photo Attributed to Wilmington Eye.com
Convenience at Its Best
With a total of seven convenient locations throughout Southeastern North Carolina, Wilmington Eye is quickly becoming the people's choice amongst residents. The care they provide is not only among the best, but it's easily accessible. A new location over at The Villages Town Center makes this care especially convenient for Brunswick Forest residents. There are also a few specialty treatments for ailments such as Dry Eye Disease. There's even a full-service optical shop where you can pick up prescriptions, purchase new eyewear and customize your look.
Stop In Today!
Maintaining a clean bill of health is a lifelong process, and your eyes are no exception. Wilmington Eye is here to make sure that no matter how you choose to live your active lifestyle here in greater Wilmington, your eyes will always get the care they need. Be sure to stop by and see this beautiful new facility for yourself at 1176 East Cutlar Crossing.