Good Beans for Good Times
January 26, 2022
ISWebmaster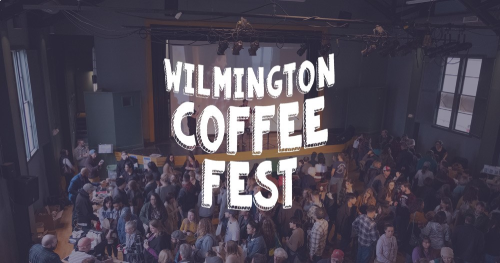 Nothing like a hot cup of Joe to get you going! Some people like their coffee black, some like a little coffee with their cream and sugar. But regardless of how you choose to enjoy it, there's no denying how important coffee is to daily life (for most of us). More than just a beverage, coffee is somewhat of a cultural icon. For all things coffee, get ready for the Wilmington Coffee Festival!
Where It's Located:
Taking place on Saturday, January 29th, The Wilmington Coffee Festival for 2022 is going to be the ultimate stop for any connoisseur of the bean. Originally founded as the "Wilmington Coffee Crawl" back in 2018, the festival will take place at two amazing locations in the downtown Wilmington locale:
Hi-Wire Brewing and Waterline Brewing
What To Expect:
What can you look forward to at the coffee fest, exactly? There will be coffee samples to enjoy, roasters, shops, demonstrations, musical performances, and other local artisans selling their wares. You can also find food trucks offering a wide variety of tantalizing fares that will certainly make for one special day out on the town. Tea lovers aren't left out of the loop for this festival either, as there will be several different artisan blends for you to try alongside all that coffee.
Do you know what goes well with a hot cup of coffee or tea? Desserts, pastries, and other delicious confectionaries! You'll be able to choose from a wide variety of the tastiest treats this side of the Cape Fear River. You can count on a range of 70 – 80 vendors in total at the festival! The vendor stalls will be both outside and inside the brewery locations, giving you plenty to do.
Vendors:
Here are the vendors that you'll be able to find at this year's festival event:
Carrboro Coffee Roasters
Java Estate Roastery
Joe Van Gogh
Port City Java
Vigilant Hope Roastery
De La Finca Coffee Importers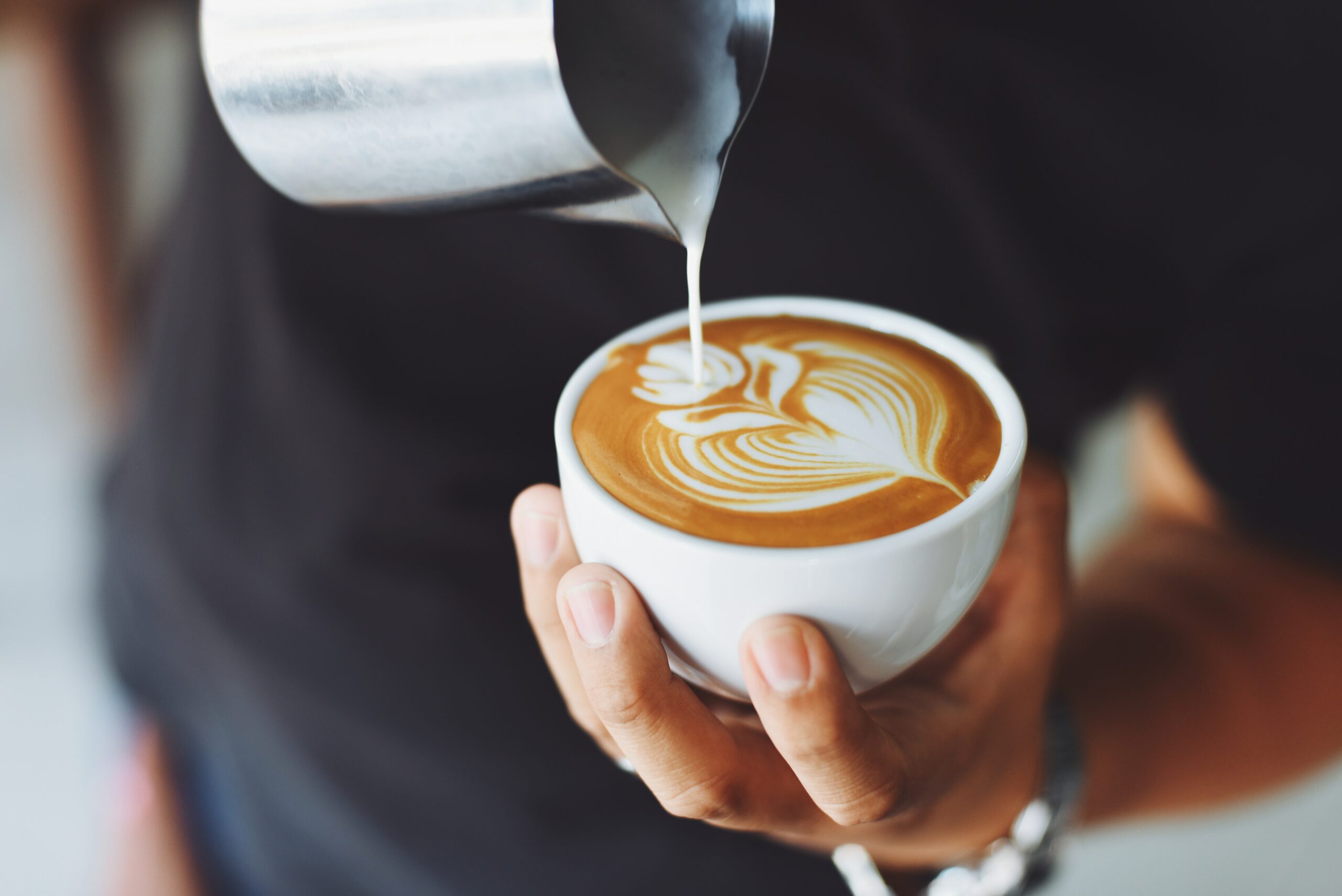 Fun For All:
And for those who take their beans seriously, there will also be a competition between the aforementioned artisan roasters to see who can make the best cup of coffee. Each roaster has its methods of preparation, brewing, and ingredients to make its blends unique from other vendors. This will be the battleground on which the coffee champions will battle it out for the hearts of thirsty patrons! Do you fancy yourself the ultimate coffee taster? There will also be a taste tester contest too! Whether it's great food, sweet treats, or just getting outside for a little something fun and unique, the Wilmington Coffee Festival is the perfect destination for you.