GET READY TO GARDEN THIS SPRING
February 16, 2017
Katie McAlick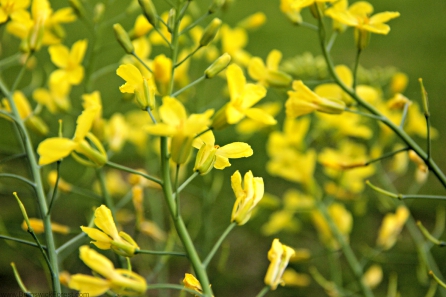 With warm weather and spring quickly approaching, it's time to get your garden game plan together! Whether you like to start your garden from seeds or starter plants, visit these stores for the best garden supplies in Wilmington, NC.
If you're a seasoned gardener and you're looking to stock up on plants, soil and seed, check out the Farmers Supply on Oleander Drive in Wilmington! They are fully-stocked with everything you need to make your garden look spectacular this spring!
Owners Tom Ericson's and Allen Sabin's focus for The Transplanted Garden was to have a centralized, tranquil garden center where folks could stop-in for great local knowledge as well as pick up that special something for their garden.
Looking for the perfect gift for the gardener in your family? Voted as the best garden center and gift shop in Wilmington, NC for two years running, The Plant Place specializes in locally grown indoor and outdoor plants and garden gifts!
If you want to try out your green thumb, join other garden enthusiasts in the Brunswick Forest Gardening Club!
866-831-8289