GET BUSY PINNING WITH THE BRUNSWICK FOREST PINTEREST PAGE
November 6, 2015
Brunswick Forest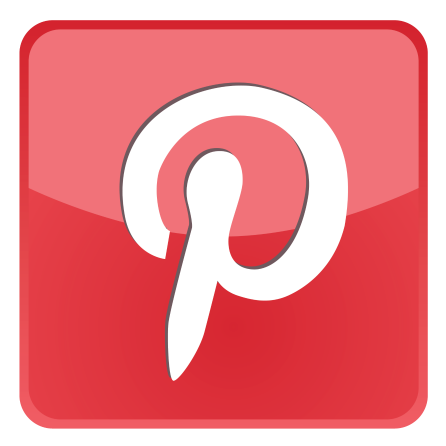 Did you know that Brunswick Forest is on Pinterest? Visit the community's Pinterest page and click through some of the boards to see neighborhood floor plans, event photos or even learn about relocating to the beautiful state of North Carolina!
FLOORPLANS
If you are dreaming about relocating to this award-winning master-planned community, scroll through our neighborhood floor plans Pinterest boards to select and pin the home of your dreams! Brunswick Forest offers a wide variety of home plans and styles including low-maintenance town homes, coastal cottages, neo-traditional bungalows, Southern-inspired homes and spacious link-side retreats.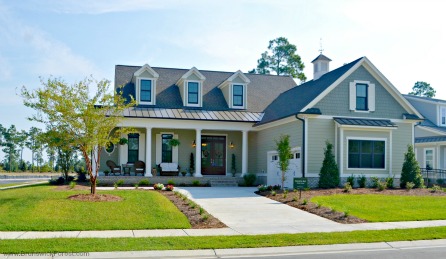 AMENITIES
While you are there, check out Brunswick Forest's amenities board, which includes photos of the community's pools, tennis and pickleball courts, Fitness and Wellness Center, Community Commons, kayak and canoe launch on to Town Creek, golf course and more than 100 miles of walking, biking and nature trails.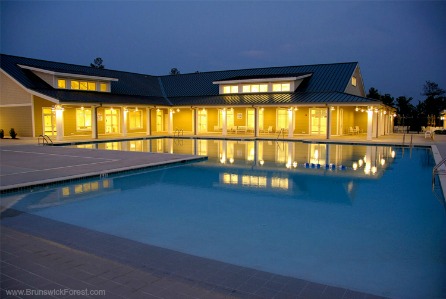 DECORATING IDEAS
Don't forget to also follow some of our decorating boards like our Coastal Christmas board. We love to share our favorite tips for home décor and elegant coastal living. See the details and elements that make our model homes so spectacular.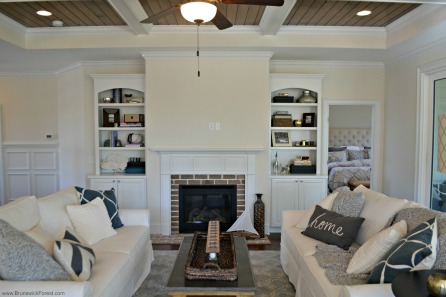 FOOD
Brunswick Forest also has Pinterest boards for the food-lover in all of us! Follow our Low Country Cuisine board to get tasty recipes for all of your Southern food favorites like buttermilk biscuits, devilled eggs and banana pudding. Still hungry? Check out Tasty Treats for even more delectable goodies!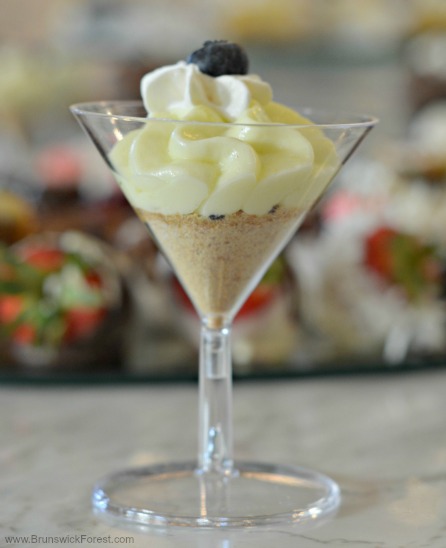 888.371.2434
www.BrunswickForest.com