2863 Square Feet
3 Bedroom(s)
3 Bathroom(s)
Two-car Garage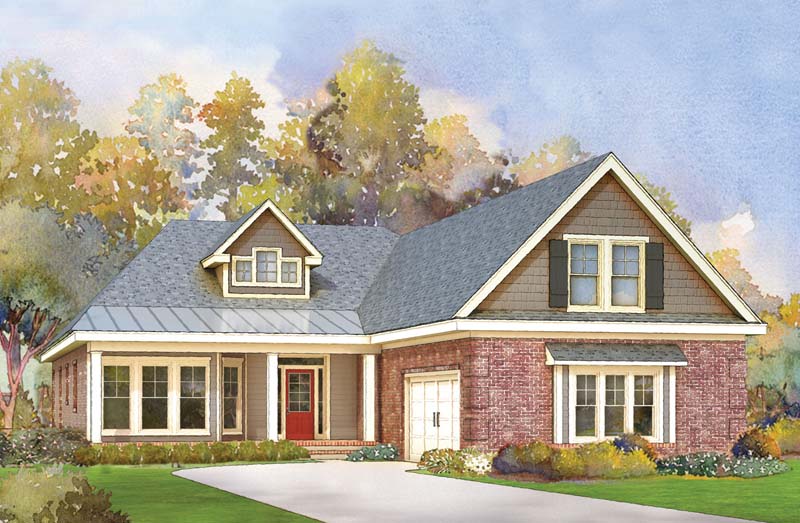 Classically Designed Home, With a Spacious Flex Room
All of the classic design elements of the Grace I grow even larger with the addition of a flex room over the garage in the Grace II. That means not only great looks, but even more space is available to accommodate your family in this classically designed home.
From the covered porch to the wonderful, light-filled family room, the center of the Grace II draws family and guests to gather.
A large screened porch at the rear of Grace II leads to an outdoor patio, while an elegant master bedroom suite with walk-in closets beckons the owners to a private retreat.
With a well-designed kitchen, convenient study, three bedrooms and two-and-a-half baths, plus conditioned storage, the Grace II offers a lifestyle as gracious as its name.
For pricing information, please call 888.371.2434.
View Grace II floor plan here.
Available neighborhoods: Cape Fear National