FLEX ROOMS OFFER BRUNSWICK FOREST RESIDENTS A WEALTH OF OPTIONS
December 2, 2014
Brunswick Forest
Brunswick Forest has a wide variety of home plans and styles that include both town homes and single-family homes. Many of these home plans include an optional bonus or "flex room" on the second floor of the home. These are popular with our residents because they can be used for a variety of purposes.
OFFICE OR STUDY
The quiet and seclusion of flex rooms make them a perfect option for an office or study.
ADDITIONAL BEDROOM
The addition of a closet and even an extra bathroom make flex rooms perfect as an additional bedroom and living space.
GUEST OR IN-LAW SUITE
In home plans like the Wynward at Cape Fear National, the flex room staircase can be accessed through the garage area of the home, which has its own separate entrance, making this a wonderful option for using that room as an in-law suite or guest quarters.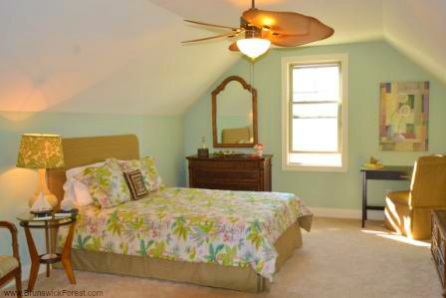 DEN OR TELEVISION ROOM
Flex rooms make great dens and are the perfect place to escape to watch movies or television.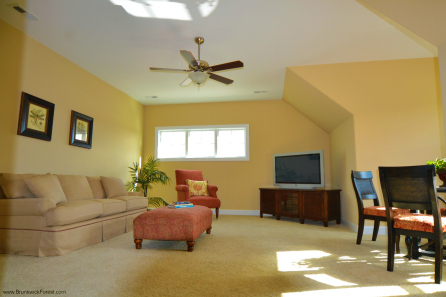 PLAYROOM
Tucked away from the main living area where noise is not as much of an issue, flex rooms make for great playrooms. As kids grow older, flex rooms can be converted in to game rooms.
CRAFT OR CREATIVE SPACE
Many homeowners opt to use the flex room as a craft room or artist's studio where their art materials will be hidden away from the main living area.
888.371.2434
www.BrunswickForest.com