FIRE UP THE GRILL THIS SUMMER AT BRUNSWICK FOREST!
July 19, 2014
Brunswick Forest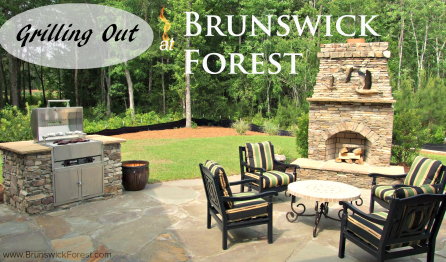 Although we have gorgeous grilling weather almost year-round at Brunswick Forest, summer is a great time to gather together with friends and try out some new grilling recipes.
Forget boring, plain burgers, check out this unique recipe which is sure to impress your guests at your next backyard barbeque.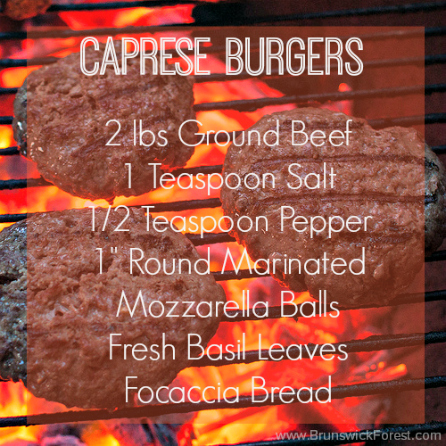 Caprese Style Burgers
Mix ground beef, salt and pepper in a large bowl. Form ground beef in to a ball and press a mozzarella ball in to the center. Surround with meat and press until about ¼" thick.
Grill until desired doneness and top each burger with a slice of tomato and a fresh basil leaf. Drizzle with olive oil and place in between two slices of grill-warmed focaccia bread.
Enjoy!
Want more grilling recipes? Check out our grilling page on the Brunswick Forest Pinterest page!
888.371.2434
www.BrunswickForest.com