ENJOY LOW-MAINTENANCE LANDSCAPING AT YOUR BRUNSWICK FOREST HOME
April 19, 2016
Brunswick Forest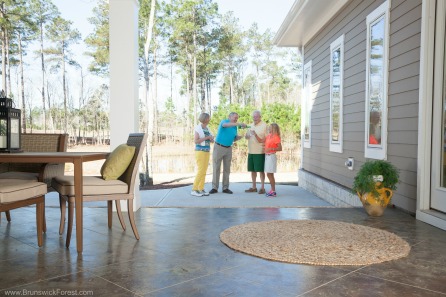 When you purchase either a single-family home or a town home at Brunswick Forest, you can rest assured that you won't be saddled with a lot of yard and lawn maintenance. Instead, spend your free time enjoying the community's many amenities and getting to know all of your friendly new neighbors!
LOW MAINTENANCE OPTIONS
In almost all of the neighborhoods at Brunswick Forest, most of your home's landscaping is taken care of for you as part of your Home's Owners Association dues! This includes mowing, pruning and fertilization in both the front and rear of the home.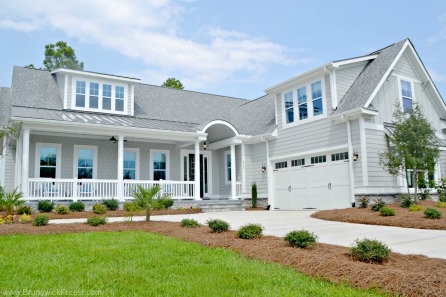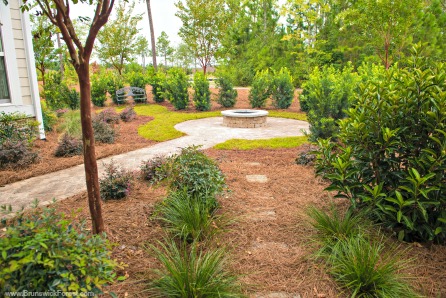 INDIGENOUS, LOW-MAINTENANCE PLANTS
Brunswick Forest's team of quality builders ensure that they only use indigenous, low-maintenance plants in their home's landscaping. These plants require little care and are disease and pest-resistant. Some commonly-used varieties of plantings at the homes in Brunswick Forest are wax myrtles, little gem magnolia trees, crepe myrtles, oaks trees, cypress trees and varieties of holly and knockout roses. The builders at Brunswick Forest also place evergreen plantings around the foundation of the homes to ensure that residents can enjoy green landscaping all year long.
888.371.2434
www.BrunswickForest.com