ELAINE COLTON, BRUNSWICK FOREST RESIDENT AUTHOR
March 15, 2012
Brunswick Forest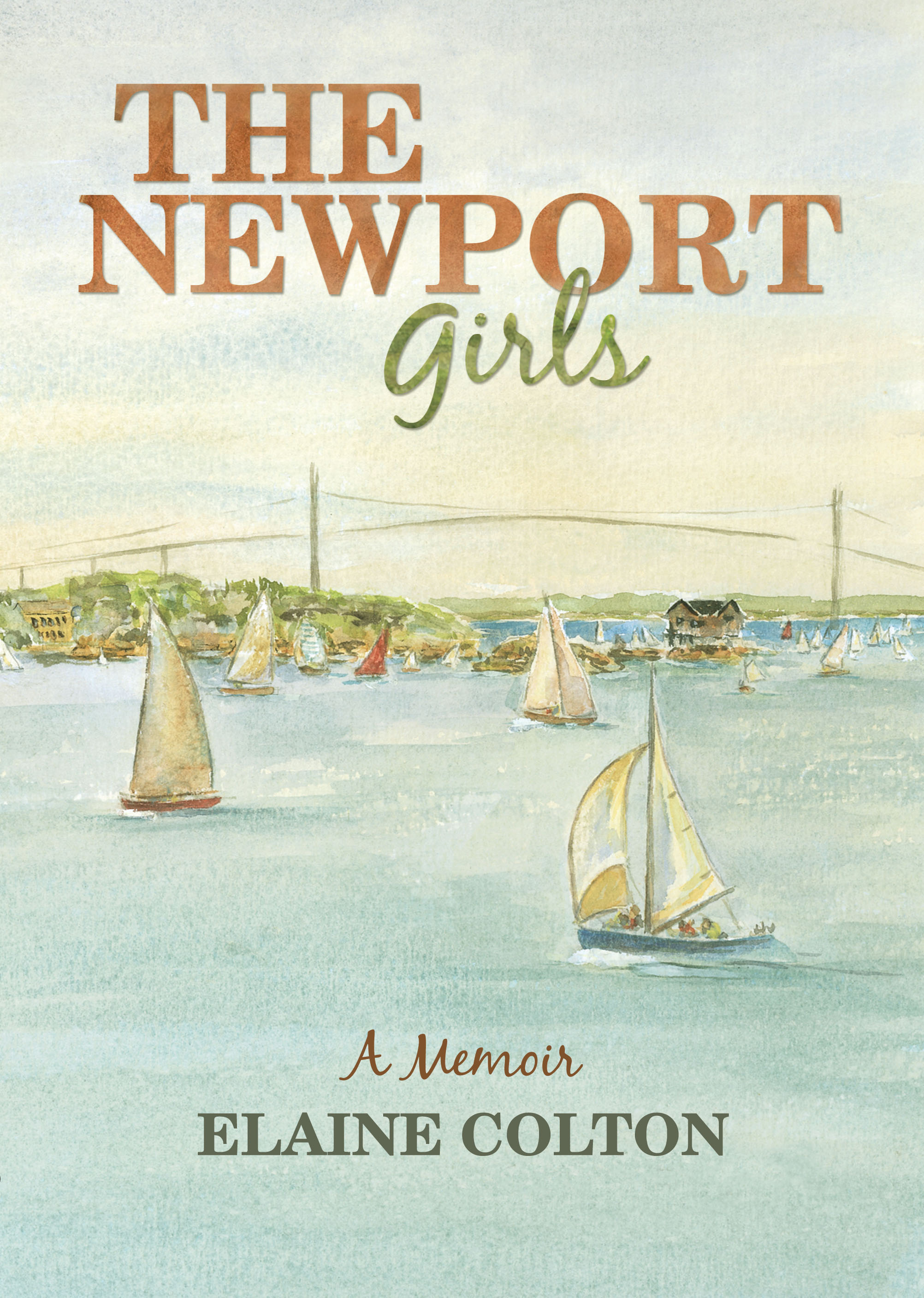 Elaine Colton, author of The Newport Girls, joined Brunswick Forest last May with her partner Rick Leeds and the two have been living it up ever since…socializing and mingling with new found friends and neighbors at Brunswick Forest.It's not every day you get to meet an author and even more exciting, it's not every day you get to meet someone as special as Elaine Colton!  We here at Brunswick Forest can consider ourselves truly fortunate because we get both!
The couple settled on Brunswick Forest after visiting with friends who lived in here.  They immediately loved what they saw and went on the hunt to find their perfect home.  They soon found it in the Belshaw neighborhood of Brunswick Forest.
"The race was on!" as Elaine puts it.
They put their current home in Maryland on the market and it sold in three days!
"We had no idea it would sell that quickly, so then we were faced with getting our Brunswick Forest home built in 60 days.  Sure enough, we did…with much help from Trusst Builders!"
It's been almost a year since Elaine and Rick moved in and the neighborhood hasn't been the same since.  Elaine bubbles with personality when telling her Brunswick Forest story as she does in her book, The Newport Girls.
Be sure to pick up a copy on Amazon!  Elaine is already working on her next book!
888.317.2434