DOWNTOWN WILMINGTON FARMER'S MARKET
October 4, 2014
Brunswick Forest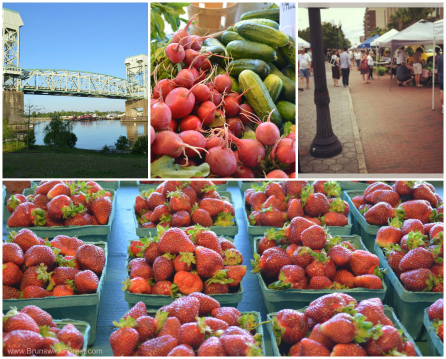 Brunswick Forest is just minutes away from one of the largest farm markets in the region. The Riverfront Farmer's Market is open Saturdays from 8 a.m. to 1 p.m. from April until November on Water Street in downtown Wilmington.
DIVERSE SELECTION OF VENDORS
The farm market offers a wide array of vendors that sell organic and conventional produce, grass-fed beef, organic and free-range eggs, fresh cut flowers, goat cheese, homemade soaps and body care products, jams, jellies, baked goods, pickles, crafts and more!
A FOCUS ON LOCAL GOODS
The Riverfront Farmer's Market places a strong emphasis on only allowing local vendors to sell their goods at the market, so you can be assured that the fruits and vegetables you buy there are all North Carolina-grown.
Many Wilmington chefs are big advocates of farm-to-table style dining and shop the farm markets themselves for ingredients for their evening menus. Restaurants like RX and Manna are big proponents of using locally-sourced produce and meats.
HISTORIC DOWNTOWN WILMINGTON
After your visit to the farm market, take a stroll through downtown Wilmington to admire the architecture of the historic homes and businesses and shop some of the art galleries and boutiques.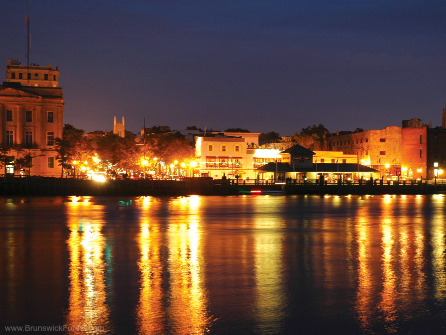 888.371.2434
www.BrunswickForest.com