DIY ART
December 15, 2014
Brunswick Forest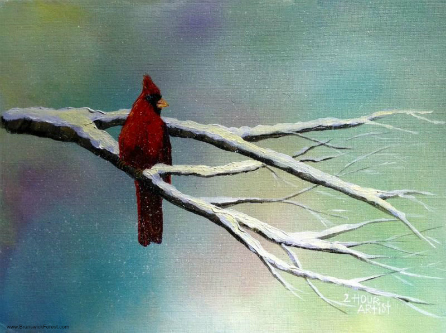 Do-it-yourself art projects are all the rage across the country and the Wilmington area is no exception! People are eager to unleash their inner artist and tackle fun, small art projects that can be completed in a matter of a couple of hours. At Brunswick Forest, our 2-Hour Artist series is one of the most popular events held at the Fitness and Wellness Center. So popular, in fact, that it has been brought back month after month due to high demand for the fun sessions.
Brunswick Forest is not the only place in the area that offers DIY art, however, so be sure to check out these other local options.
2-HOUR ARTIST
At 2-Hour Artist, held several times a month at the Fitness and Wellness Center, you can paint your very own masterpiece in the amount of time it takes to share a bottle of wine with friends. No previous painting experience is necessary. Create and finish a painting in just one session. All supplies and instructions are included, but bring your own bottle of wine. This month's painting selection is the Cardinal. The next session is Thursday 12/18 at 6:30 pm. Contact the Fitness and Wellness Center for further details or to sign up.
PINEAPPLE STUDIOS
Just over the bridge in historic downtown Wilmington is Pineapple Studios—a studio and gallery space that offers paint-your-own pottery and yoga classes. No previous pottery or painting experience is necessary.
WINE AND DESIGN
This new franchise in Wilmington has become a popular space for parties and group events. Wine and Design offers a number of featured paintings and gives you all the supplies you need to create a lovely work of art.
888.371.2434
www.BrunswickForest.com