Discover The Best Local Eats
October 11, 2017
Beth Burgee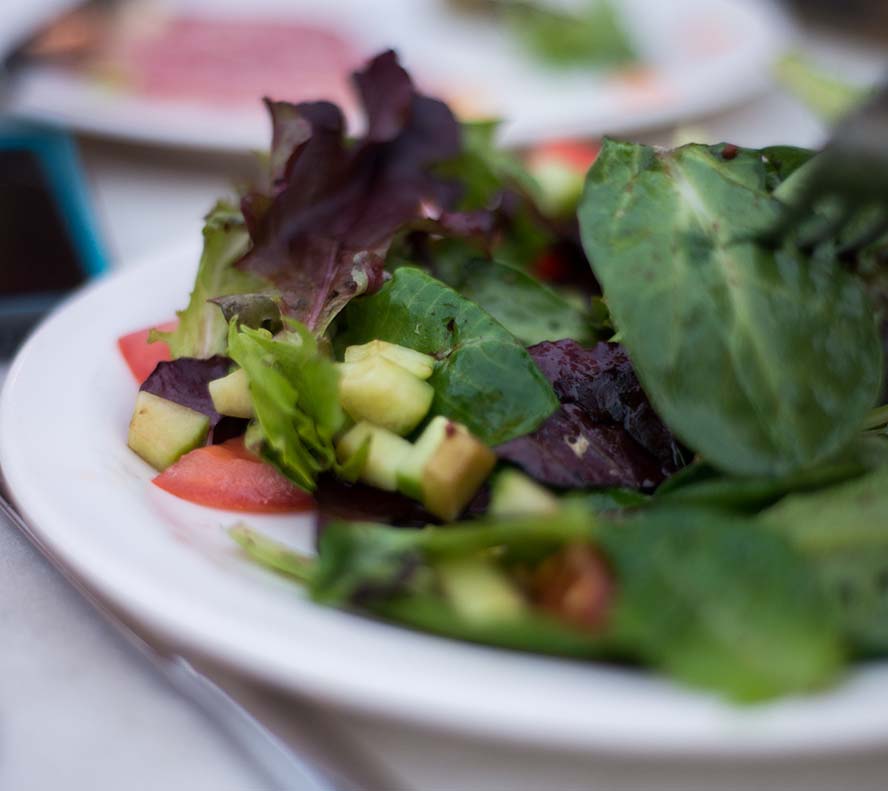 Are you looking for the best local restaurants around?!  Follow our Brunswick Forest guide below to the hot spots and best eats in Wilmington and Leland, NC.
Here are our choices for Best Beachside Dining:
Check out our preferred Midtown Wilmington Menus:
Here are our Downtown Darlings:
Head south for our Favorite Southport Spots:
Stay close to home with our Lovable Leland Faves:
These are just a few of our Brunswick Forest favorites — tell us about your favorite spots!!  We'll add them to the list next time!
www.brunswickforest.com
888.371.2434