DISCOVER NEARBY MASONBORO ISLAND
July 7, 2015
Brunswick Forest
The North Carolina coast is a unique and special place from the northern barrier islands of the Outer Banks to the Southeast's picturesque sandy coastline. Our state's miles of sandy beaches, wild horses, Intracoastal Waterway and offshore islands all contribute in making North Carolina one of the country's best and most popular beach destinations.
Just a few miles away from Brunswick Forest lies one of North Carolina's most distinctive natural features, Masonboro Island. The island is the largest undisturbed barrier island along the southern part of the North Carolina coast and is protected by the North Carolina Coastal Reserve and National Estuarine Research Reserve. Eighty-seven percent of the island's 5,653 acres is covered with marsh and tidal flats, and the island is a nesting site for loggerhead and green sea turtles as well as a habitat for several endangered plant species.
Masonboro Island can only be reached by boat and, each summer, area residents and tourists make the trip across the Intracoastal Waterway to visit this special place. Masonboro is a popular hangout spot for boaters, surfers, beachgoers and anyone who can appreciate the island's distinctive natural beauty.
Visitors must be aware of some rules that serve to protect this animal and plant habitat. Disturbing the protected dunes on the island is prohibited, and visitors must take care not to interfere with nesting turtle habitats. The NC Coastal Reserve has a Visitor's Guide to the island that details what is permitted and what is not, and gives helpful tips if you plan to visit Masonboro Island this summer.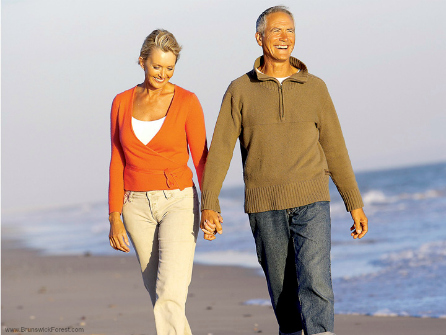 888.371.2434
www.BrunswickForest.com