DISCOVER BRUNSWICK FOREST AND NEARBY AIRLIE GARDENS
May 1, 2015
Brunswick Forest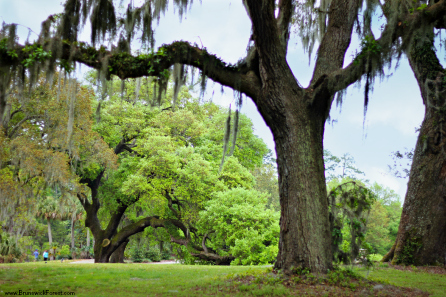 Visit Brunswick Forest this summer through our Coastal Discovery Tour program and explore the community as well as the surrounding area. As a visitor to Brunswick Forest, you will receive a VIP tour of our stunning homes and home sites as well as our top-notch amenities. Also included in your visitor package are tickets to area attractions like the lovely Airlie Gardens!
AWE-INSPIRING GARDENS
Prepare to be astounded by the centuries-old oak trees that serve as a focal point for Airlie's stunning 67 acres of gardens. Chief among these grand trees is the Airlie Oak, which is said to be almost 500 years old! Take a self-guided walking tour of the grounds and view more than 100,000 azaleas, historic structures, a butterfly garden, artwork, fountains and sculptures.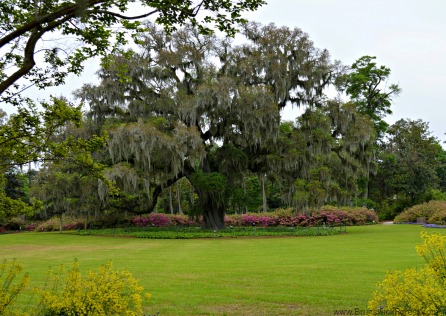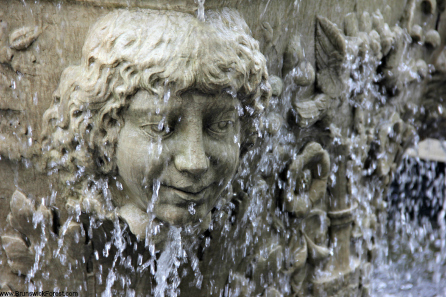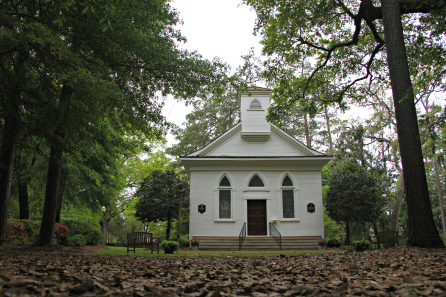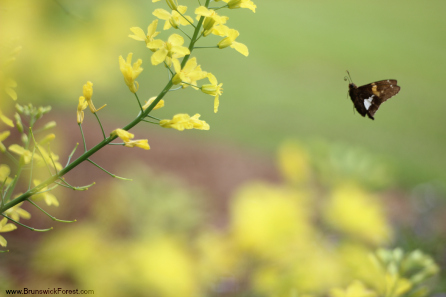 EXPLORE NATURE AND WILDLIFE
Airlie Gardens also serves as an unofficial wildlife refuge and is home to countless varieties of birds, squirrels, rabbits and a family of foxes. Step off the 0.9 miles of walking trails to explore a wooded nature trail which winds past one of the property's many lakes.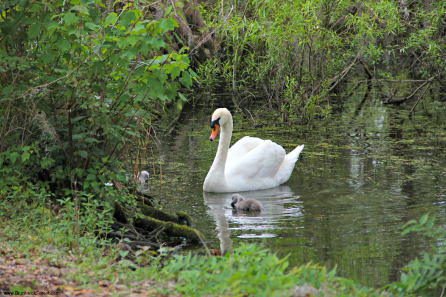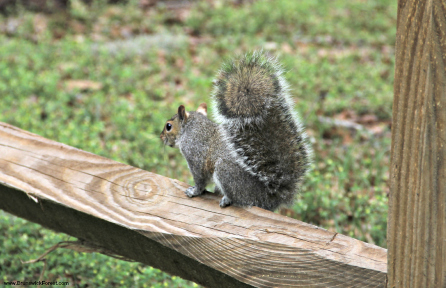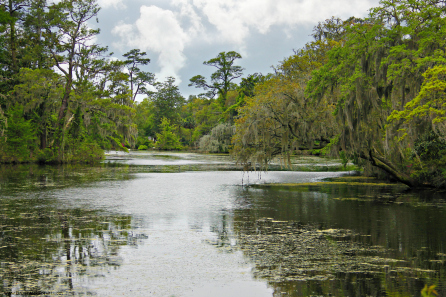 Take advantage of the Brunswick Forest Discovery Package today and don't miss out on seeing all that the Wilmington area has to offer!
888.371.2434
www.BrunswickForest.com