DISCOVER AREA AGRITOURISM
May 15, 2015
Brunswick Forest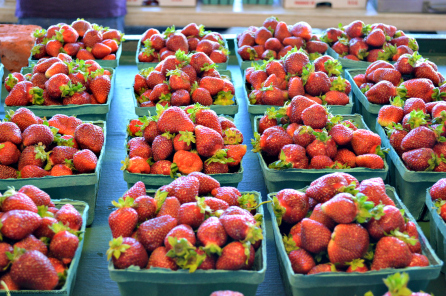 Agritourism is a growing trend in the travel and tourism industry and its increasing popularity can be seen in the Wilmington area. New farm businesses have opened in recent years which promote a wide variety of activities that all aim to get more people to visit the farms and learn how food is grown. Visit these local farms this summer and learn why agritourism is just one of the area's many great attractions.
LEWIS FARMS
Lewis Farms has been in operation since 1953 and has been run by one family for three generations. The farm is well-known for their strawberries and has expanded offerings to include blueberries, blackberries and green peppers. Springtime is a busy time of year at Lewis Farms' "pick-your-own" fields where families visit to gather buckets of red, ripe strawberries and finish their day with some of the farm's homemade strawberry ice cream.
GREENLAND'S FARM
Greenland's Farm, located in Bolivia, North Carolina, right down Highway 17 from Brunswick Forest, is a working homestead farm that encourages visitors to come and learn about the farm, its produce and animals. They also offer workshops and classes, tours and seasonal harvest dinners. Greenland's is the perfect place to visit with young children who will enjoy the large petting farm, freshly-baked cookies and desserts and ice cream.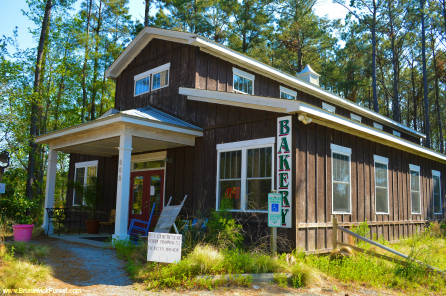 INDIGO FARMS
Right off Highway 17 between Brunswick Forest and Myrtle Beach lies Indigo Farms, a bakery, barnyard, produce market and garden center that also offers pick-your-own fruits and vegetables as well as farm tours. Indigo Farms is one of the only places in the area that grows shitake mushrooms, which are available in limited quantities year round.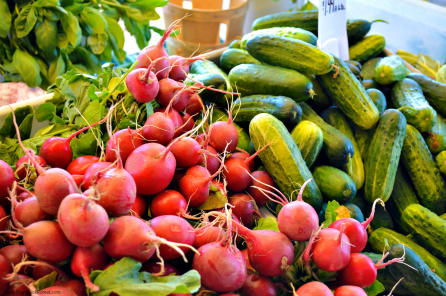 WONDERLAND FARM
Leland's Wonderland Farm offers trail rides through the farm's beautiful, wooded 106 acres. Guided trail rides and lessons are available for you or your group on the farm's friendly horses and ponies. After your ride, take a self-guided tour of the farm and visit with the resident Berkshire pigs and chickens.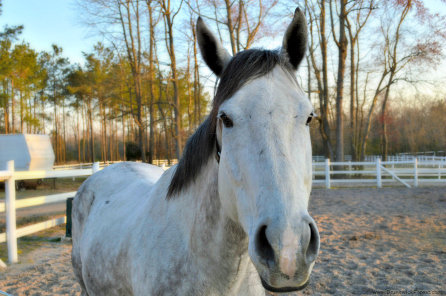 888.371.2434
www.BrunswickForest.com