Dining in The Villages- The Joyce!
June 26, 2019
ISWebmaster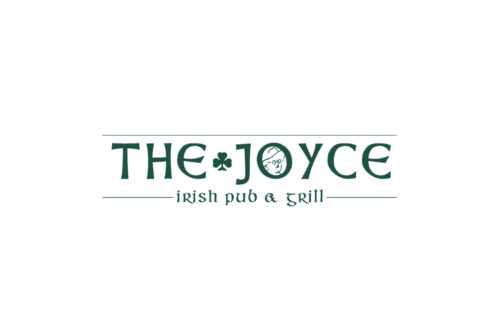 In addition to walking trails, saltwater pools and a fully staffed fitness center, residents at Brunswick Forest conveniently have access to a 500,000 square-foot town center right inside the community entrance; A little oasis called The Villages.
The Villages isn't just for shopping or medical appointments. After a long day at the beach, a visit to downtown Wilmington or any activity that you choose to engage in, you can look forward to dining out close to home.
Open: Sunday – Thursday: 11am – 10pm
Friday Hours: 11am – 11pm
The Joyce has everything you need in a classic pub style experience. The atmosphere is laid back and enjoyable with the coolest decorations and art representing Ireland. Several wide-screen TVs are perfectly positioned overhead at the bar to broadcast your favorite sport, while a delicious amount of beers on tap are generously displayed to thirsty patrons. There's also patio seating for those looking to enjoy some fresh air with their meals. Owner Laura Richardson, who originally worked for Brunswick Forest, states that the outdoor patio is very appealing for guests. On some nights, you can even wind down with live music while you dine.
"Some of our best dishes here include the Mac & Cheese, Forest Chicken Sandwich and the Fish and Chips. People go crazy over our Rueben too." If the comfort of a hot, home-cooked meal is what you're craving, The Joyce has a seat for you! Traditional entrees include Irish favorites like Shepard's Pie, Bangers and Mash, Fish and Chips and Steak and Guinness Pie. Crisp salads are available for those looking to eat light but still feel full, and there's plenty of handheld sandwiches to enjoy too. If you're craving a cold one, beer lovers will not be disappointed at The Joyce. From traditional Irish beer like Guinness and Smithwick's to local North Carolina Brews. "Another aspect that makes us unique is that we have one of the largest selections of beer on draft in the area, about 27 different beers to be exact," Laura says.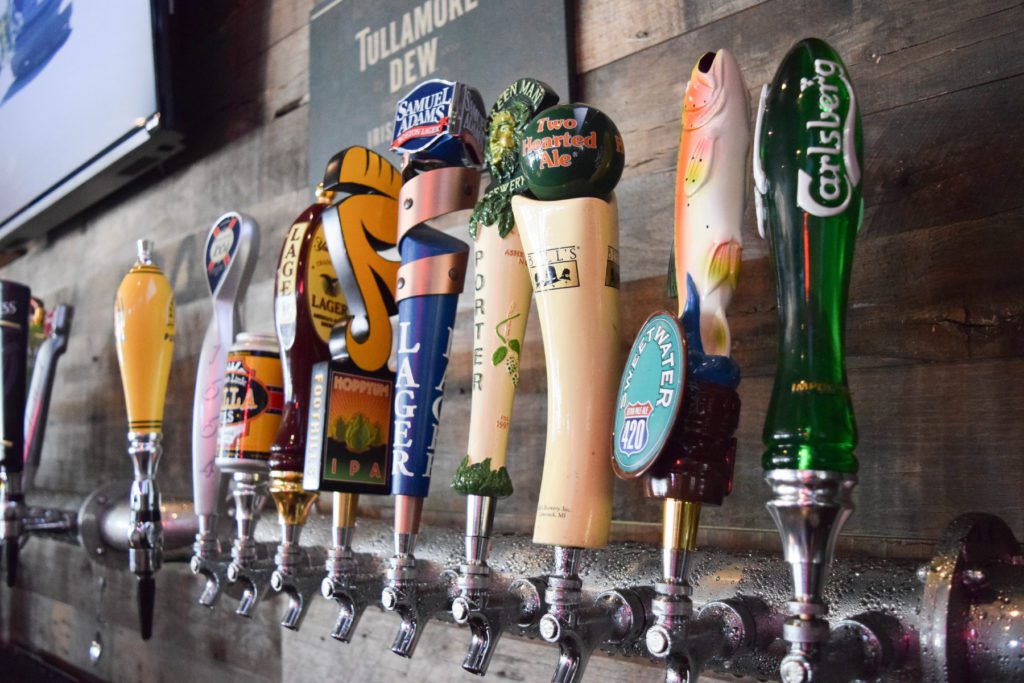 When asked what makes being at The Villages so unique for her and her patrons, Laura happily states that, "I've always loved Brunswick Forest ever since I started working there. When the opportunity arose to start our own restaurant in The Villages, it just seemed natural. The area has grown so much, and the residents are super supportive." Overall, The Joyce gives you a taste of an authentic Irish Pub right here in Southeastern North Carolina.