Design Centers, Making the Building Process Easy
December 14, 2017
Beth Burgee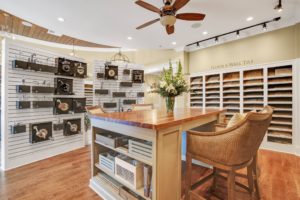 Building a home (especially if you have never tackled it before) can seem daunting, but many of the Preferred Builders at Brunswick Forest come equipped with a Design Center to help make the building process easier on the clients.  Each Design Center is planned out carefully with color palates, design boards, product samples and more to walk you through each decision of the building process in a fun and effortless manner.  Plus, these Design Centers are staffed with professionals that have years of experience in the home building and design world.  Let's walk through some of the steps together today.
Once you decide on your preferred builder and home, you will begin working with the Design Center to upfit your new home from lighting to flooring to paint colors and cabinets to hardware.
Your Design Center liaison will become your new best friend.  Share with them your likes and dislikes, how you want your home to live, what daily needs you have from your home.  Your liaison will ask you questions that will uncover things you possibly never considered about yourself or your needs from your future home.
Then comes the FUN!!  Picking out just how you want your home to look!  Bring color palates you like, start a Pinterest page or just bring in magazine clippings.  Selecting each new piece of your home with a professional there to guide has never been easier and you will be sure to love the finished product when you see it because a piece of you went into every step of building your dream home!
Get to know the Brunswick Forest Building Team and their Design Centers on your next visit and make your vision a reality!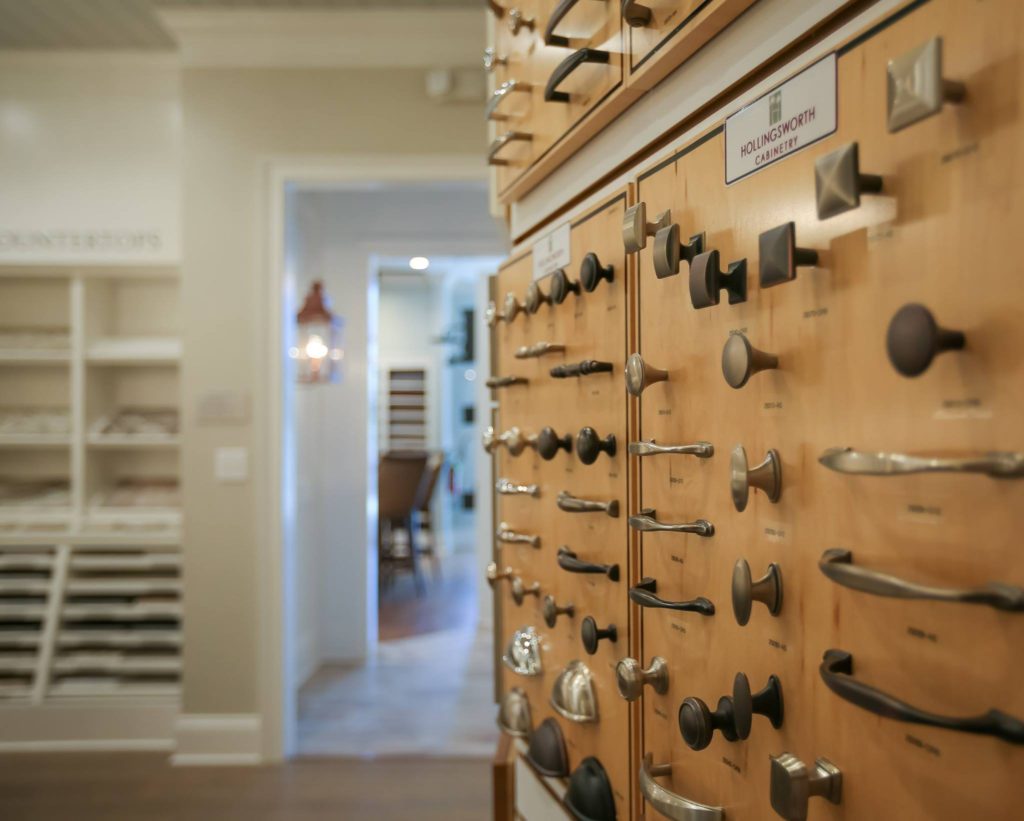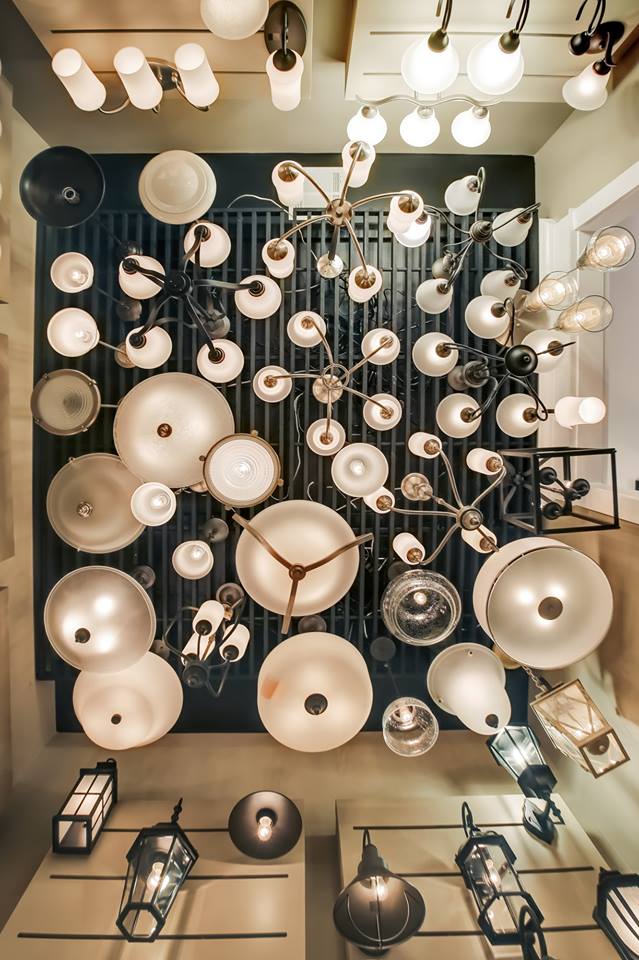 www.brunswickforest.com
888.371.2434