Delve into Art in the Forest!
October 9, 2017
Katie McAlick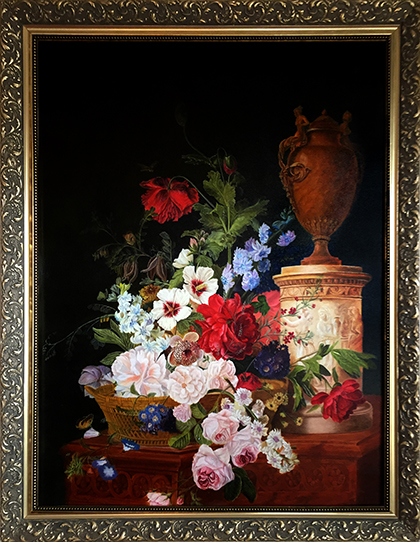 Have you wanted to delve more into the arts and meet fellow artists and art-enthusiasts in Brunswick Forest? Now's your chance! Art in the Forest is perfect for meeting fellow residents who have a passion for acrylic and oil paintings, pottery, glass-blowing, and more. With approximately 70 members, you have the opportunity not only to share your work with others, but to participate in regular meetings, attend presentations, and meet new neighbors!
The Annual Art Exhibition is Here!
Every year, Art in the Forest hosts their annual Art in the Forest Exhibition. This event allows members and resident artists to display some of their finest works to the rest of the Brunswick Forest community. The Second Annual Art in the Forest Exhibition will be held in the Leland Room at the Fitness & Wellness Center on Saturday, October 14th from 10 o'clock in the morning until 3 o'clock in the afternoon.
Join Our Community of Artists
Looking to learn more about Art in the Forest and become a member? Visit their page on the Nextdoor Neighbor App to learn how to join! Catch a glimpse of some of the artwork you'll see at the Art in the Forest Exhibition:
866-831-8289