DANCE AWAY THE DAYS AT BRUNSWICK FOREST
March 15, 2015
Brunswick Forest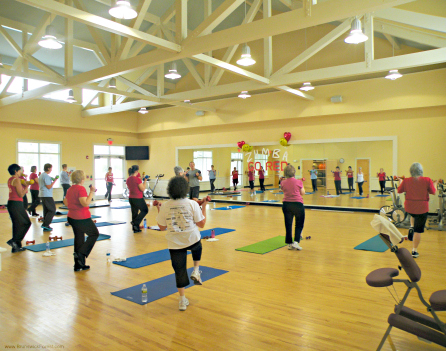 If you love to dance, Brunswick Forest offers plenty of opportunities! Whether you enjoy dancing for fitness or fun, there are plenty of ways to dance away the days at Brunswick Forest.
BARRE CLASSES
Barre classes focus on strengthening the upper and lower body and core muscles using ballet moves. Check out a class this week at the Fitness and Wellness Center!
SHAG LESSONS
The Shag, sometimes referred to as the "Carolina Shag," is a partner dance set to beach music and is a popular pastime in coastal North Carolina. The Brunswick Forest Fitness and Wellness Center periodically offers shag lessons in their Leland Room.
ZUMBA
This high energy cardio class uses basic Latin dance moves to create a fast paced, total body workout! Visit the Fitness and Wellness Center for weekly Zumba classes.
SUMMER CONCERT SERIES
Brunswick Forest's Summer Concert Series is the perfect opportunity to cut loose and dance away the night! Every June, July and August, join your neighbors at Annsdale Park for a night of live music and festivities.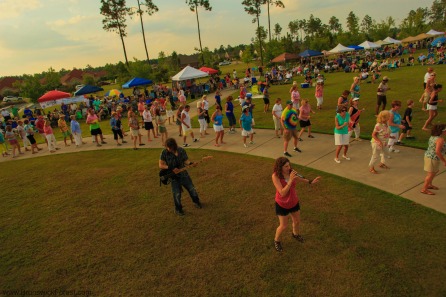 LIVE MUSIC AT THE FOREST
Head to Cape Fear National for its twice-monthly Music at The Forest Friday evening event! Enjoy listening to great local bands, have a cocktail or two at the restaurant's full bar and don't forget to bring your dancing shoes!
888.371.2434
www.BrunswickForest.com