Custom Building Never Looked So Good
October 17, 2017
Beth Burgee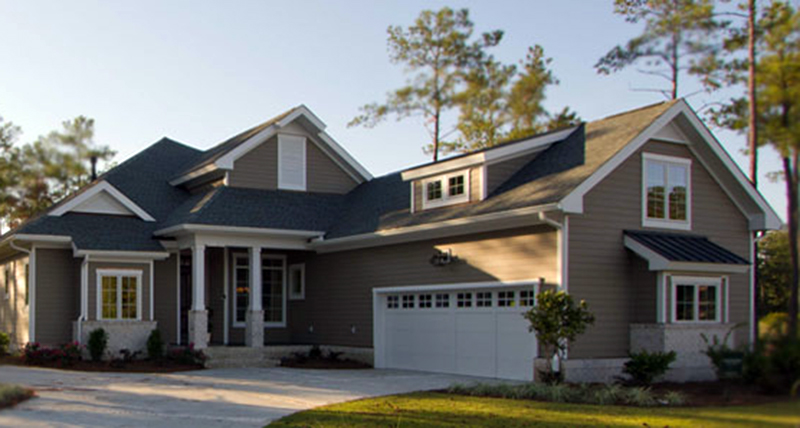 Plantation Building Corp., one of Brunswick Forest's preferred building team members has taken custom building to the next level.  They don't just design their client's homes around the homesite they chose or the sun orientation (even though they do that as well), but they craft homes around their client' personalities, daily routines, family heirlooms and that one piece of furniture they've had since they first met.
Their tag line — Choose well. Because our building standards are higher. — really sums up the level they hold themselves to.  Delivering a home that exceeds expectations from a builder (that when the building process concludes) feels like family.
The Plantation Building Corp. team is a group of highly qualified and highly-skilled individuals with wide-ranging talents, industry expertise and a firm commitment to customer gratification.  Their clients are not simply building a home; they're participating in a collaboration.
Plantation has been collaborating with clients since 2010 in Brunswick Forest. They started with a showcase home in Shelmore and now build in Cape Fear National, the premier address in Brunswick Forest.
Learn more about Plantation and their custom fit here: plantationbuilding.co
Take a peek at their portfolio of homes in the award-winning, amenity-rich Brunswick Forest HERE!
888.371.2434