Cool Treats for Good Times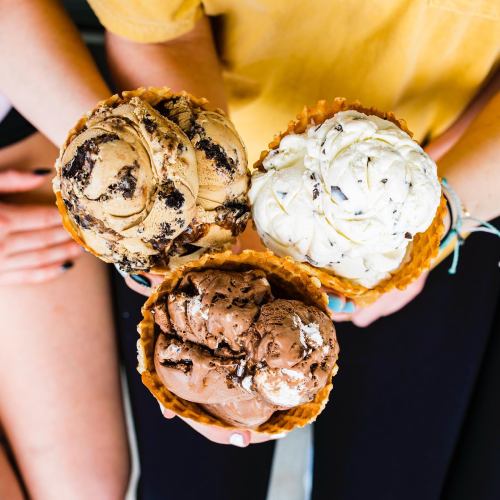 The Perfect Way to Indulge
Spring feels like spring in the Wilmington and Leland areas, with your average temperatures being in the low 70s. Even so, it can get warm at times, and there's no better way to beat the heat than indulging in some cool treats for good times.
When you think of enjoying something nice and cold on a sunny Carolina day, what comes to mind? Most likely pop-sickles, frozen yogurt, and ice cream. Being that we are a beach town, the greater Wilmington area has no shortage of delicious confections to enjoy around town. Whether you've been having a day at the pool or have been playing pickleball with your neighbors, here are some great places and treats to beat the heat.
Located at 120 Division Dr in Leland
Open 1 – 7 pm Wednesday – Sunday
While most people are familiar with ice cream, frozen custard is an equally delicious alternative. Smoother and creamier than ice cream, custard is made by adding eggs during its creation in addition to milk and sugar. Despite being a bit thicker, custard is perfect for shakes, sundaes, cones, or being consumed right from the carton. One of the closest places to find frozen custard for Brunswick Forest residents is Kreamium Frozen Custard. Though not an actual establishment where you can sit down and order, they do offer plenty of flavors that you can take home. Perfect for parties or family get-togethers, Kreamium is perfect for your warm-weather sweet tooth.
Located at 1109 New Pointe Blvd in Leland
Open 1 – 8 pm Monday, Tuesday Wednesday Thursday, and Sunday and 1 – 9 pm Friday and Saturday
Specializing in frozen yogurt, The Fuzzy Peach is the brainchild of several Wilmington locals. Frozen yogurt, like custard, is softer and creamier than ice cream but just as enjoyable. The Fuzzy Peach operates a bit differently than your average ice cream parlor. Here's how it works. First, you walk in and grab a container, choose your flavor of frozen yogurt, and then finish it off with a plethora of toppings. These include blueberries, strawberries, chocolate chips, gummy bears, cookie dough, or your favorite crumbled candy bar. Afterward, you pay by the weight of your unique creation.
Located at 16 Market Street in Downtown Wilmington
Open 10 am – 10 pm Monday – Sunday
No trip to downtown Wilmington is complete without at least one trip to Kilwin's. Making sweet tooths fall in love since the 1940s, this establishment is a local favorite for a good reason. You have a variety of chocolates, caramel apples, and homemade fudge being made in-house every day. Kilwin's is also famous for its ice cream, malts, shakes, and sundaes. With a variety of flavors from vanilla to all-American three berry pie, it is rare and nearly impossible to walk out of Kilwin's without a treat.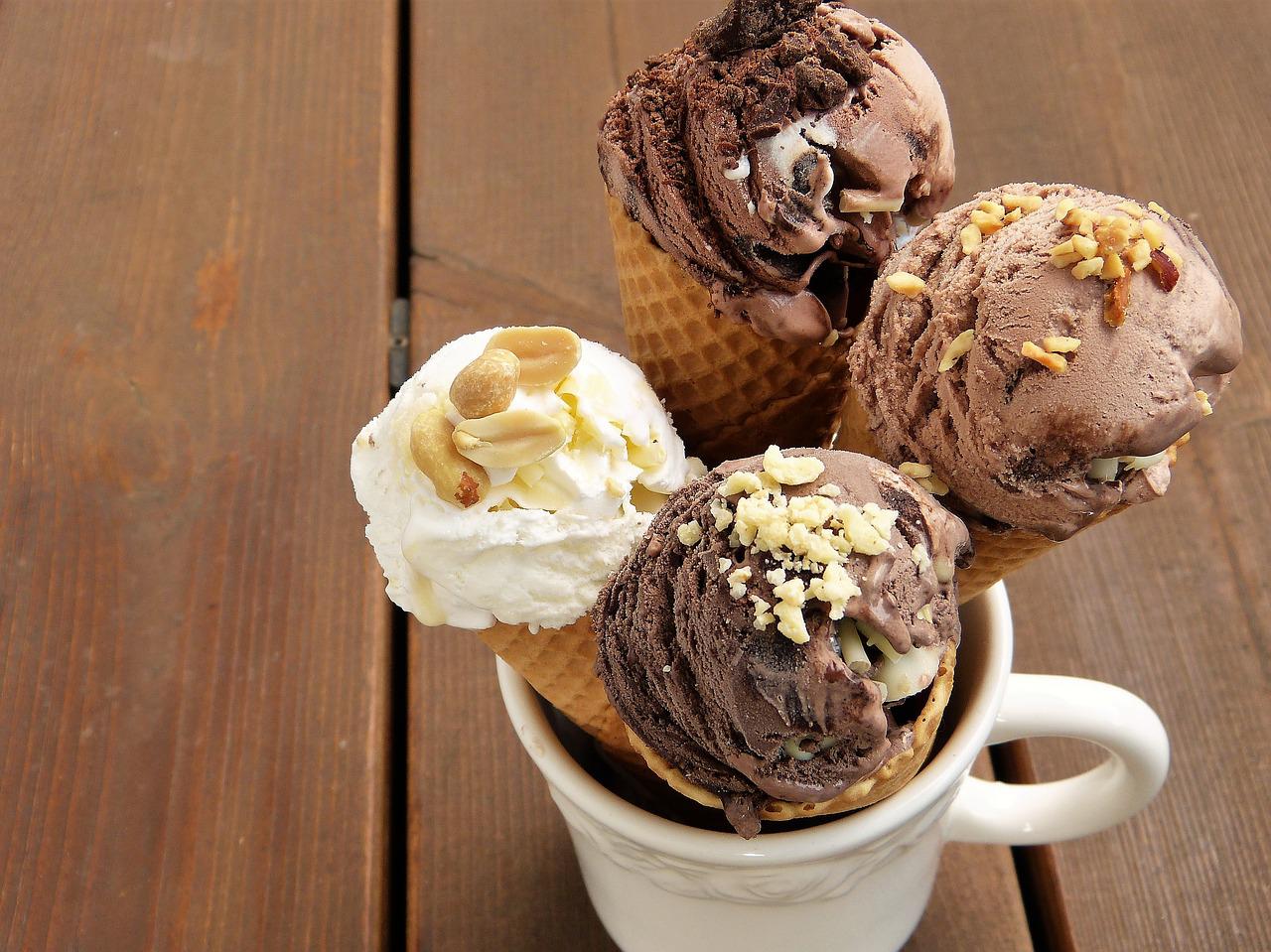 If you're looking for a sweet way to beat the heat, try these establishments for a cool treat that can't be beaten!
Here are a few other establishments to check out!