Christmas Markets Worth a Visit
December 6, 2022
ISWebmaster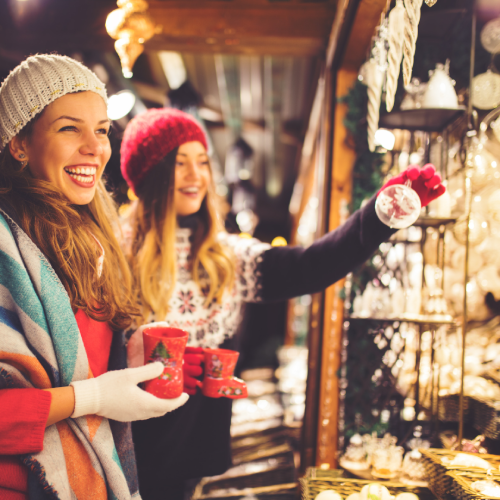 'Tis the Season
Not many things will get you into the holiday spirit quite like an old-fashioned festive Christmas Market! These destinations are fantastic ways to spend your day, and most importantly a great way to give back to local artisans while finding special gifting ideas for the people on your list. Brunswick Forest has a few Christmas Markets that are well worth a visit this year.
A Little History
Ready for a fun fact? Christmas Markets date back to the late Medieval ages and were prevalent among German-speaking territories in what was known as the Holy Roman Empire. The Striezelmarkt in Dresden, Germany, was founded in the 1400s and is considered the first recorded Christmas Market in the world. Since then, the idea has spread all over the globe, with communities both big and small engaging in the tradition.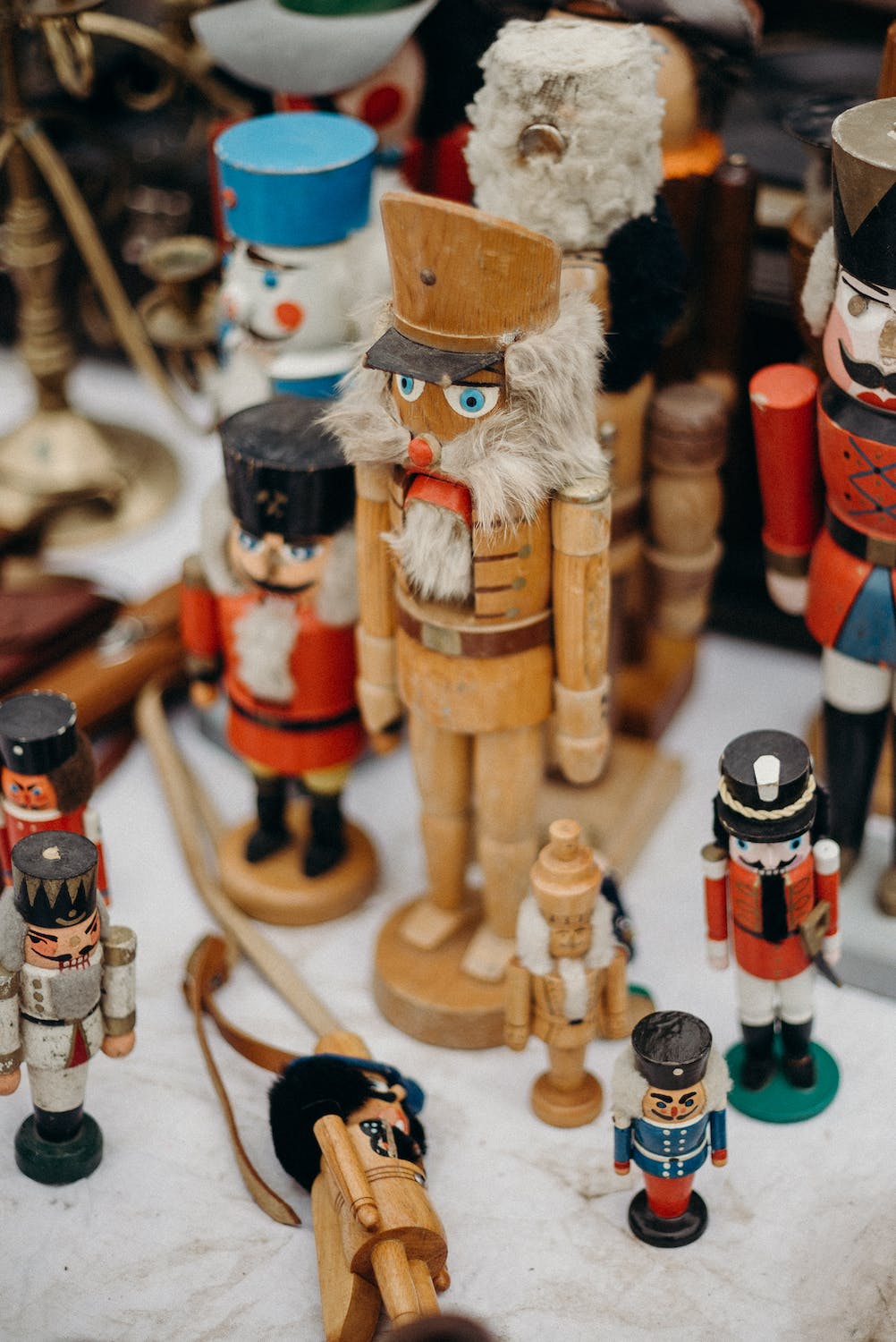 Still Relevant
With the advent of websites like Amazon, many feel that shopping at a local mall or convenience store is a concept of the past. However, some might argue that you lose a fundamental piece of the holiday spirit by not shopping in person. Local craftsmen and artisans can offer an eclectic variety of products that you won't find shopping through an online supercenter.
Christmas Markets offer a fun and creative element to the yearly ritual of shopping for meaningful gifts to give to your family and friends. Here's a rundown of a few of the Christmas markets around the greater Wilmington area to complete your holiday shopping!
Scott's Shell Craft Market at the Burgwin-Wright House
This Holiday Craft Market is in one of the most beautiful historic homes on the Cape Fear River. Local artisan craftsmanship meets historic craftsmanship at Scott's Shell Craft Market. Taking place in the beautiful Burgwin-Wright Home in downtown Wilmington on December 10th from 9 am – 3 pm, Scott's Shell Craft Market is your place to purchase unique ornaments, figurines, and decorations, all handmade from local shells. Add some beachy vibes to your Christmas with this unique market!
Tis the Season Life Church Christmas Market
Much more than your average Christmas store! The Tis the Season Life Church Christmas Market is everything you could want in a Christmas Market destination. The market will be held on Sunday, December 11th from 12:30 pm – 4 pm at the Life Church at 1939 Independence Blvd. No registration or ticket is required, and the first 200 guests will receive a Christmas tote bag! Shoppers will appreciate the food truck, tree lot, coffee camper, and a whole host of holiday goodies.
Also taking place on December 10th in the Burgwin-Wright home, this stunning Holiday Craft Market will run from 9 am – 3 pm and will feature over 30 local artisans selling their wares. Some of the vendors that will be there include:
Chatham Hill Winery
Coastal Crisp Cookies
Crime Doctor Crafts
Doghouse Pottery
Dram Tree Books
Earth Curious Art Co.
These vendors will be spread throughout the gorgeous Burgwin-Wright gardens and feature everything from sweet treats to ornaments and home goods. It will be impossible to leave this holiday shopping event empty handed!
Christmas Markets have had a rough couple of years; this year they are bigger and better than ever, ready to commence Christmas and the holiday season! These local markets are a special source of holiday cheer that helps boost the community economy! If you've never been before, we implore you to give some of these markets a try this year. Happy shopping!