Celebrating 40 Years of Excellence with the Legacy Homes and Bill Clark Homes Team
November 8, 2017
Beth Burgee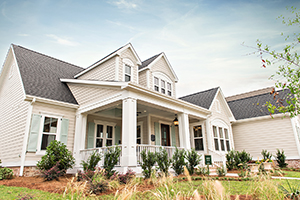 The esteemed, award-winning homebuilder and an integral part of the Brunswick Forest builder team, Legacy Homes by Bill Clark, is celebrating their parent company's 40 years of excellence.  Building in the Carolinas since 1977, Bill Clark Homes has a amazing reputation with their clients and the greater community.  Legacy Homes by Bill Clark wanted to expand upon the reputation Bill Clark has built by designing and constructing quality custom homes with their clients' lifestyles in mind.
Legacy Homes by Bill Clark was established to give Brunswick Forest clients the ability to create the home of their dreams in one of four ways:
Move into a completed home in your Brunswick Forest neighborhood of choice.
Choose from the Legacy portfolio of home plans to build on your chosen homesite.
Tailor one of the Legacy portfolio home plans to build on your homesite, or
Create a completely custom home on your homesite.
The Legacy Homes team makes it easy with their design center conveniently located in The Villages at Brunswick Forest.
Learn more about Legacy Homes by Bill Clark HERE.
Meet the Legacy Homes' team HERE!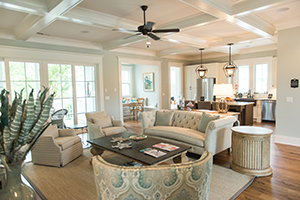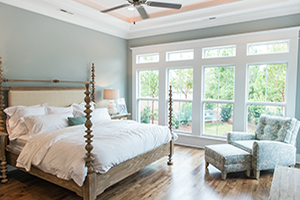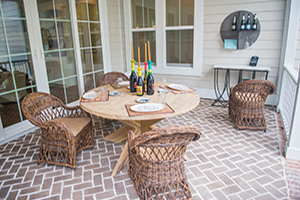 www.brunswickforest.com
888.371.2434