CAPE FEAR NATIONAL OFFERS A WORLD-CLASS GOLF EXPERIENCE FOR BRUNSWICK FOREST RESIDENTS AND BEYOND
July 15, 2016
Brunswick Forest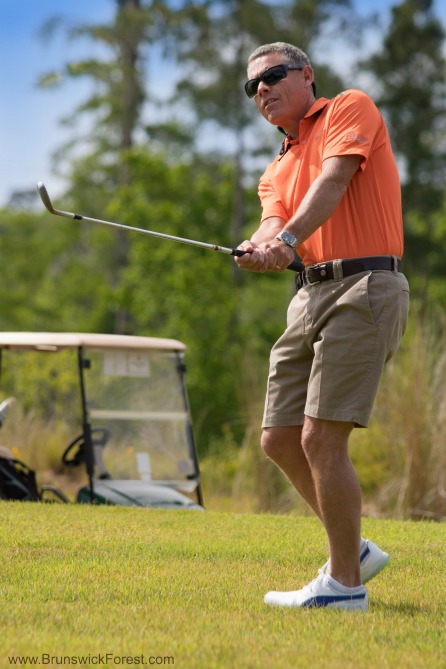 More than 35,000 rounds of golf are played annually at Cape Fear National and for good reason! This 18-hole championship golf course designed by renowned golf architect, Tim Cate, provides a perfect blend of challenging play, scenic vistas, top-notch customer service and innovative course technology.
CHALLENGING PLAY FOR ALL LEVELS
At Cape Fear National, we want to ensure that your golf experience is fun and enjoyable, no matter what your skill level. The course offers plenty of challenge for experienced players, but also is rewarding for those just beginning to learn the game of golf. Looking for tips on play to make for a better overall experience? Our course staff members, like Assistant Professional, Blake Valand, are there to offer helpful pointers to guide you along the course.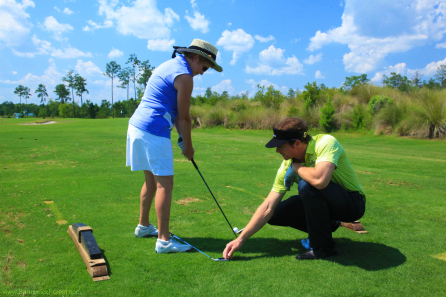 STUNNING COASTAL LANDSCAPES
One of the most enjoyable aspects of playing at Cape Fear National is being surrounded by all of the natural beauty coastal North Carolina has to offer. Tim Cate took special care in designing the course to allow all of the land's natural beauty to shine. Discover pockets of seasonal wildflowers, ponds, waterfalls and wooded landscapes while spending a day soaking up the abundant North Carolina sunshine.
TOP-NOTCH CUSTOMER SERVICE
Cape Fear National provides top-notch customer service both on the course and in our beautiful clubhouse. From the moment you step on the course, the staff at Cape Fear National is ready and willing to ensure that your golf experience is first-rate. From the staff in the pro shop, in our restaurant, The Forest, to the staff on the course, we are here to make sure that your visit to Cape Fear National is unforgettable.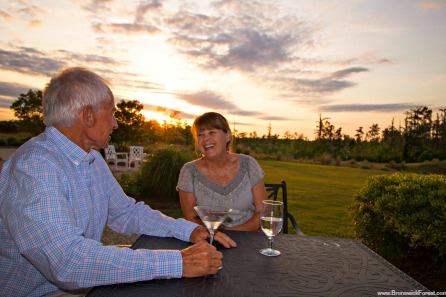 NEW TECHNOLOGY COMING SOON
Coming soon to Cape Fear National are new GPS-equipped golf carts which will allow you to better strategize for play, order food right from the cart, use electronic scorekeeping and email your scorecard after completion of a round. These new Visage Mobile Golf Information Systems will be available to players later this summer.
Don't miss out on experiencing Cape Fear National this summer! Book your tee time today and be sure to take advantage of our special twilight rates of $39 after 3 pm!