Brunswick Forest Sales Success
August 17, 2022
ISWebmaster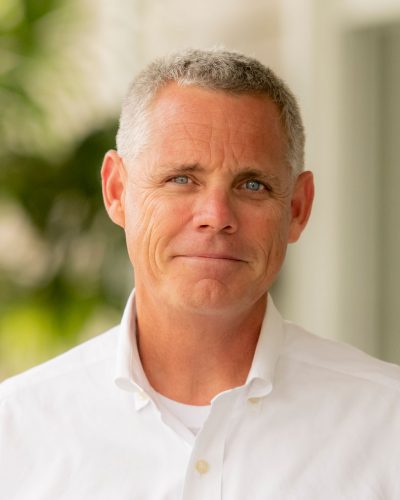 Teamwork Makes the Dream Work
"If everyone is moving forward together, then success takes care of itself." – Henry Ford
It takes a team to make success happen. It's a feat that the Brunswick Forest Real Estate team has pulled off time and time again. We're privileged to have seen incredible success in recent years in both sales and financial volume.
More people than ever before are seeing the advantage of moving down South to coastal Carolina. From lower taxes to beautiful championship golf courses like Cape Fear National, there are few limits to the quality of life now being enjoyed by so many of our residents.
Award-Winning Reputation
Brunswick Forest has won several awards and accolades in the past. This includes reputable names in the real estate industry such as ideal-LIVING Magazine. These awards range from "Best Pickleball Community" to "Outstanding Sales Success." Now we're honored and humbled to bring back another achievement for our community.

Amongst the Best
Did you know that Brunswick Forest Realty was recently named 5th in the top 50 real estate teams in Southeastern North Carolina (New Hanover and Brunswick County) for 2021?  It was recently reported by Brunswick New Homes and Real Estate. Only the best agents and most well-reputed agencies can make the top 50. The top five spots are reserved only for those that have shown a consistent dedication to client satisfaction and quality. That's why our team is so proud to be able to be a part of those prestigious few.
Our Numbers
Numbers don't lie. And in 2021 Brunswick Forest achieved a high rate both in sales and sheer sale volume. Last year we saw an amazing 341 sales transactions totaling over $143,500,000.
Our Leader
Every team needs a good leader. You want someone with a strong sense of community and a willingness to keep the team's focus on a singular objective. Jerry Helms is the leader of Brunswick Forest Real Estate, and we couldn't achieve what we have without his guidance and sense of purpose. Ever since his first foray into the real estate world, Jerry has desired to create a team that focuses on achieving what's best for a homeowner. If someone has a dream home in mind, the agents at Brunswick Forest will work hard to make it come true.
The success of a team starts with its leadership. Jerry Helms has led the Brunswick Forest Real Estate team for 14 years, always focused on what's best for homeowners. His strong sense of community is contagious and recognizable from our whole team.
Work With Us
When a homeowner chooses to work alongside Jerry and the agents here at Brunswick Forest, they can expect to feel like a part of our family. We go above and beyond to make sure your needs are met, and that you feel welcome. It's that communal bond that extends to every couple, family, or individual that we work with. We want the beauty of coastal Carolina to speak for itself, and our team works hard to share the passion for this locale with you.
To quote Jerry, "Our passion lies in helping folks find the right home for their retirement. We take great care in our process to help them find the right place as we recognize this is something they've worked their entire life for. We have been blessed to have so many trust us with this incredible opportunity and are grateful for each opportunity we have been given."
If living near the beach is calling you down South, allow Brunswick Forest Realty to welcome you home. Looking for more information about our agents? You can visit the team section of our website at brunswickforest.com or contact us at 833-497-1001. Take advantage of our Coastal Discovery Tour to get to know greater Wilmington, and allow us to show you why you're working with one of the best realtors in the industry.