BRUNSWICK FOREST REMAINS FOCUSED ON SUSTAINABILITY AND STEWARDSHIP
October 9, 2015
Brunswick Forest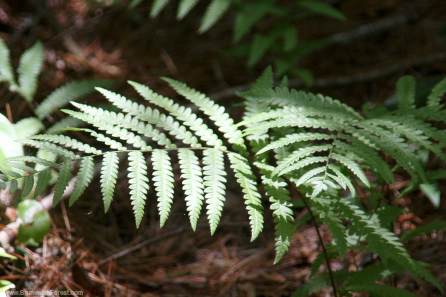 Brunswick Forest sets itself apart from other master-planned communities in many ways with its wealth of amenities, award-winning builder team and unmatched lifestyle. The community also stands out with its long-term commitment to environmental sustainability.
SUSTAINABLE LANDSCAPE
Brunswick Forest's developer took careful consideration when planning the community's overall landscaping. Neighborhoods boast tree-lined streets and sustainable landscaping using native plants which are beneficial because they require less maintenance, are more disease and pest-resistant and help support local wildlife. The community's neighborhoods are connected by more than 100 miles of walking, biking and nature trails, which weave through pocket parks, green spaces and lush natural wooded areas.
SUSTAINABLE PRACTICES
Brunswick Forest's developer took care when initially planning the community to save much of the existing trees and vegetative areas. Preserving natural landscape helps to not only beautify the community, but also give residents a sense of privacy and promotes enjoyment of the community's active, outdoor-based lifestyle. Brunswick Forest utilizes an annual tree-planting program and has its own community tree nursery.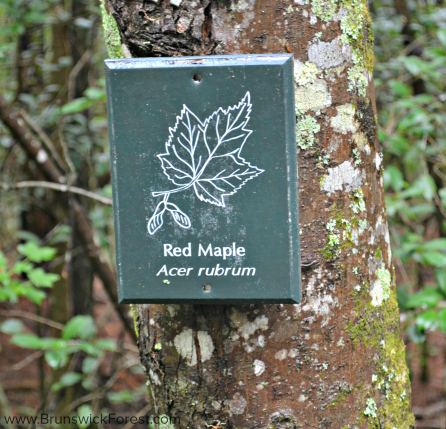 AWARD FOR OUTSTANDING STEWARDSHIP
Brunswick Forest was recognized for demonstrating outstanding stewardship through the protection, conservation, improvement and awareness of natural resources. The community's sustainable landscape practices and efforts to protect natural vegetation, wetlands and wildlife have earned it recognition through the Lower Cape Fear Stewardship Development Coalition.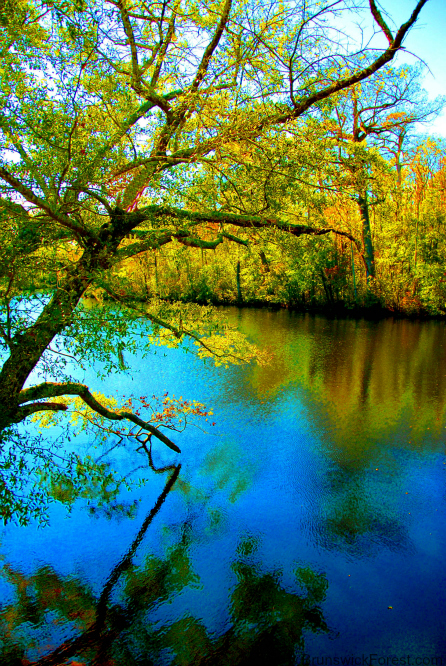 2015 SUSTAINABILITY SYMPOSIUM AND EXPO
Because of the community's past recognition for their unique, sustainable practices and ongoing careful maintenance of the area's land and natural resources, Brunswick Forest was invited to speak at the 2015 Sustainability Symposium and Expo. Brunswick Forest Director of Sales, Jerry Helms, represented the community and spoke about past, present and future sustainable practices in Brunswick Forest.
888.371.2434
www.BrunswickForest.com