BRUNSWICK FOREST OPEN HOUSE DAY
August 23, 2013
Brunswick Forest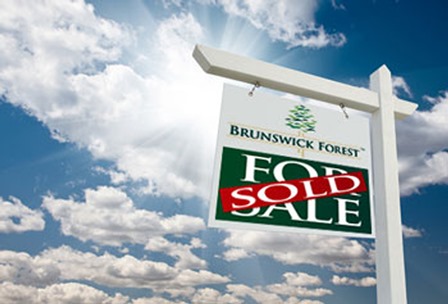 Save the date for the 2nd annual Brunswick Forest Open House Day Saturday, September 28th, 10 am-3 pm. The Brunswick Forest team has partnered with other top real estate firms in the area to bring you more than 50 homes and home sites to view!
We are opening our doors to you and hope that you will join us for this fabulous real estate opportunity. A map of all the listings will be provided at the Brunswick Forest Welcome Center located at 1007 Evangeline Drive, Leland, NC.
For more information, please call 888.371.2434.