Brunswick Forest: November Craft Fair
November 3, 2022
ISWebmaster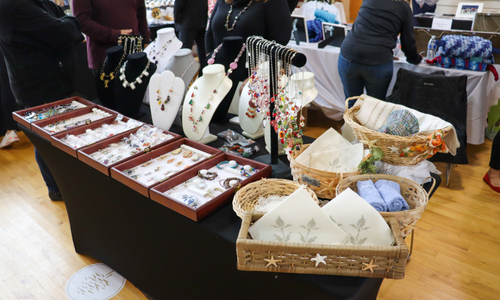 A Great Time for a Craft Fair
Autumn is a great time for arts and crafts! What better way to promote community, help benefit local artists, and purchase something nice for the home than at a local craft fair? Brunswick Forest has just the event you're looking for because we're kicking off November with our annual craft fair at the Fitness and Wellness Center!
A Community of Talent
The greater Wilmington is a haven for painters, potters, jewelers, musicians, and various other artists. Several organizations have popped up to support friends and neighbors' creative talents, such as the Art League of Leland. Our community at Brunswick Forest works to create fun events where local vendors can sell their unique creations to others. Our beautiful coastal environment serves as the inspiration for many of the gifted artists you'll meet and their original crafts.
The November Craft Fair
We've created the November Craft Fair to help support our local creators. This event will be happening from November 5th – November 6th from 10 am to 3 pm. Since plenty of Brunswick Forest residents are artists themselves, the fair is also the perfect opportunity to showcase their art and share their passions with the community.
What You Will Find
Whether you're looking to get an early start on your holiday shopping or just looking for a fun way to spend your day, the November Craft Fair will prove to be a weekend well spent. Here are the different types of vendors we expect to see. Remember to visit both days, there will be different vendors on each day:
Jewelry
Pottery
Ceramics
Knitting
Painting
Photography
Glass Blowing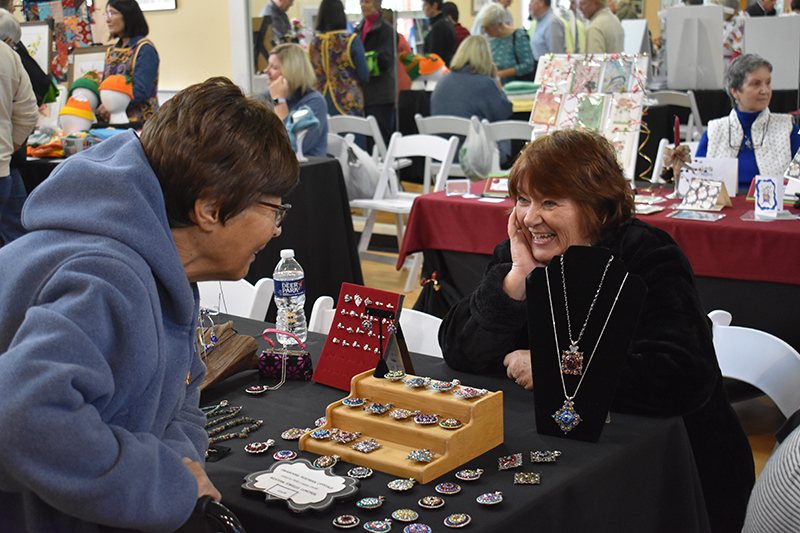 *Photo Attributed to Brunswick Forest Fitness and Wellness Center https://bit.ly/3SKcEBr
Come Down for a Great Weekend
This is the perfect time to start buying holiday gifts for friends and family, and you can shop with the comfort of supporting local artists and giving back to your community. Be sure to keep your eyes peeled on social media for updates, and you can contact our team at 833-497-1001 or the Fitness and Wellness Center at 910.342.2215