BRUNSWICK FOREST FALL CONCERTS IN THE PARK
July 10, 2016
Brunswick Forest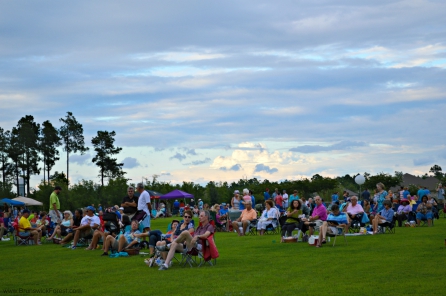 Mark your calendars for the 2016 Brunswick Forest Fall Concerts held in beautiful Annsdale Park! Bring your tents, picnic baskets and chairs for two amazing evenings of live music, friendly neighbors, dancing and tons of fun!
FALL CONCERT DATES
The fall concerts will be held Saturday, September 17th and Saturday, October 22nd from 6 pm until 9 pm. As always, tailgating is encouraged and the concerts provide neighborhoods with the perfect opportunity to socialize and enjoy a fun event as a large group.
WELCOME, NEW NEIGHBORS!
Are you new to Brunswick Forest? We encourage you to attend the Fall Concerts in the Park which are some of the most widely-attended and popular events in the community.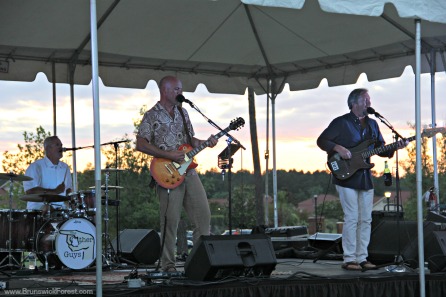 FALL COASTAL DISCOVERY VISIT
Not yet a Brunswick Forest resident? Visit the community this fall during our September or October event weekends and you can experience the Fall Concert in the Park along with a V.I.P. tour of the community, tickets to area attractions, a complimentary round of golf at Cape Fear National, a Friday evening reception and much more!