Brunswick Forest Expands Preferred Builder Team
October 24, 2017
Beth Burgee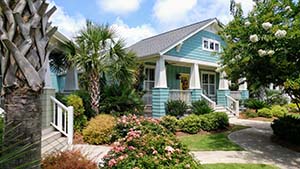 Brunswick Forest keeps their finger on the pulse for their clients.  When they see a builder that is doing something truly special, they love being able to add them to their highly-skilled and knowledgeable Preferred Builder Team.
Brunswick Forest just recently welcomed The Cottage Building Company to the team!   The Cottages will bring their craftsman-style charm to the neighborhood of Shelmore with four new, alley-load home designs.  With each home they build, they look to incorporate their signature elements: To withstand the test of time, to create "connectedness" to one's neighbors, to encourage harmony with nature, and to enrich one's sense of well-being through an efficient, carefree, coastal lifestyle.
Watch here for a future blog on The Cottages NC as they unveil their new line…we can't wait to share it with you!
For more information on how to become a part of the Brunswick Forest Preferred Builder Team, call 910.371.2434.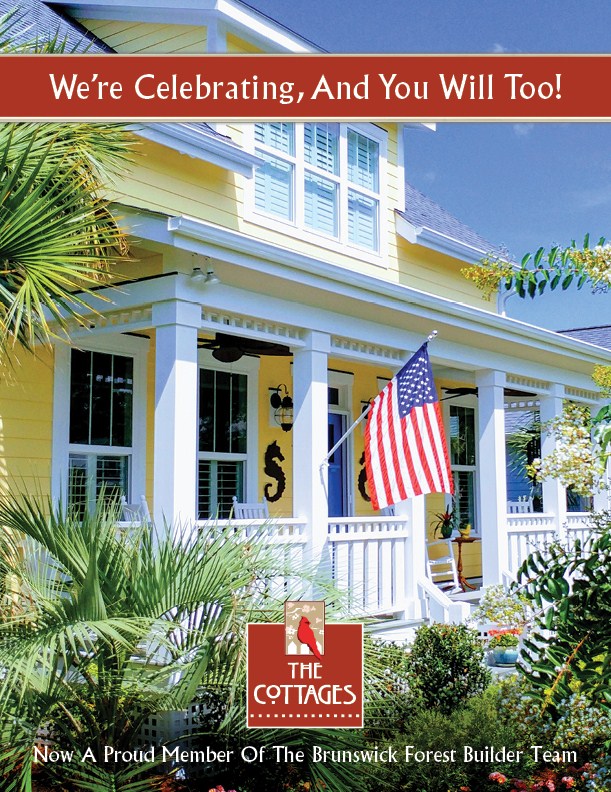 www.brunswickforest.com
888.371.2434
Save