Book Club Organizes Book Drive for Community!
March 5, 2019
ISWebmaster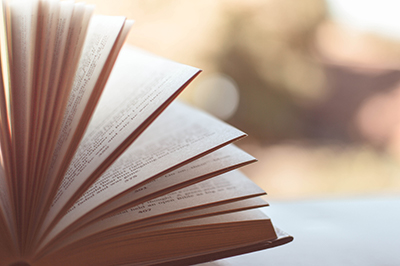 Brunswick Forest is full of awesome residents who do awesome things! April Engel, who is a member of the Parkway Crossing's neighborhood Book Club, reached out to share what their club is all about, and how they've contributed to our community.
Parkway Crossing is one of our beautiful neighborhoods and is the home of a smaller Brunswick Forest book club. Some of the residents got together and formed this small-group book club near the beginning of 2018. On the third Thursday of every month, the group meets at a different member's house to discuss that month's book of choice.
With a sample of around fifteen books, they vote on a total of twelve books to read over the course of the year. One book is read and discussed per month. Where they select the books from varies. They will choose from the best seller list, AARP bookstore and big hit author, Reese Witherspoon. April's favorite read of 2018? Before We Were Yours by Lisa Wingate.
April described the third Thursday meeting to have a party atmosphere. Of course, the goal is to allow each person to share their opinion on the reading material, but it must be a good time as well! Food and beverages are enjoyed while the members share their life stories and learn where each other came from.
Last year, the members knew they wanted to give back to the community but weren't sure how. April, knowing that another member, Sharon Burke, was a pediatrician, suggested to create a book drive to donate to Sharon's pediatric patients! So, the club went in motion, collecting books, crayons, toy cars, coloring books, etc. They even made hand-sewn giving bags for the books and other items. The book drive took place last fall, so they were able to help families and children for the holidays.
Sure, Brunswick Forest is an incredible community, but the residents here make living here that much greater!