BEST LELAND, NC NEIGHBORHOOD
February 28, 2014
Brunswick Forest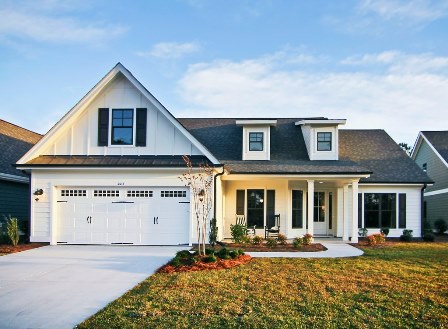 The best Leland, NC neighborhood is easily found because it is also the Coastal South's Fastest Growing Community, Brunswick Forest. Located in charming Leland, North Carolina, just 5.7 miles from Historic Downtown Wilmington, NC lies the premiere master planned community of Brunswick Forest. Exceptional real estate opportunities coupled with a friendly atmosphere and active lifestyle meet you in this residential oasis where your dream home is waiting!
A PLACE TO CALL HOME
Beautiful real estate offerings can be found at every corner of the impressive Brunswick Forest community. Single family homes as well as town homes are offered in 12 different neighborhoods that feature coastal architecture, stately brick homes, Floridian style living, low country designs and pristine homes on the golf course that create tremendous versatility for home buyers. Well-designed floor plans and attractive exteriors can be found in every home located in the best Leland, NC neighborhood.
SOUGHT AFTER LIFESTYLE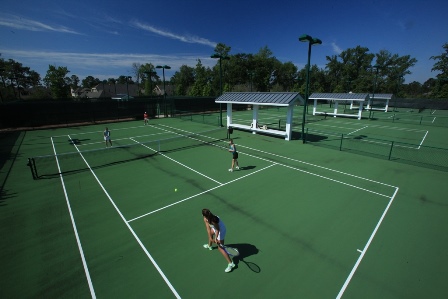 Brunswick Forest residents thrive in our community's stellar lifestyle that includes developer sponsored activities, seminars and classes through the Fitness and Wellness Center, as well as 50+ clubs and organizations. Enjoy 100+ miles of walking, biking and nature trails that weave throughout the community, 18-holes of Championship golf, and The Villages at Brunswick Forest commercial shopping center just to name a few! An active or relaxed lifestyle is easy to find with Brunswick Forest's top-quality amenities.
Learn more about the Best Leland, NC neighborhood here.
888.371.2434
www.BrunswickForest.com