Becoming a Grill Master This Summer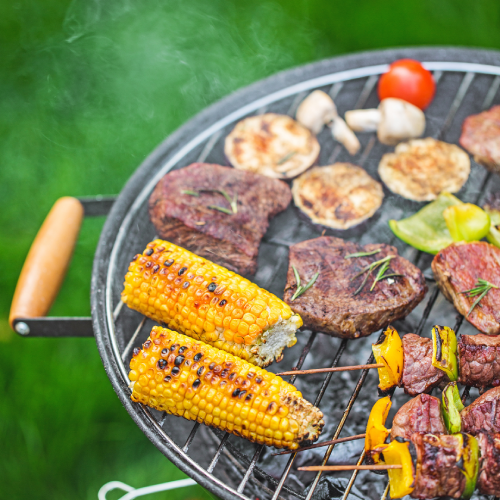 As soon as the air starts getting hotter, your first thoughts might be the smell of burgers, hot dogs, and a hint of charcoal floating in the breeze. Grilling outdoors brings friends and family together but takes a bit of organization. Brunswick Forest has a few tips that you could use to become a grill master this summer season!
Proper Tools for Success
Knowing how to grill correctly takes skill and practice like anything else in life. The first and most important part of becoming a grill master this summer is to make a dedicated grilling kit. Having better tools helps you get the job done correctly and make things easier too. Here are a few tools that should consider:
Perforated plate (Great for fish and vegetables)
Grill clips
Kabob baskets
Grill shelves
Griddle
Basting brushes
Spatulas
Aluminum foil
Cleaning brush
Tongs
While some of these might be for people who take grilling a bit more seriously, a good pair of steel tongs, extra plates, and shelves should help plenty.
Bringing the Grill up to Temperature
Making the perfect hot dog, sausage, or burger goes beyond just making things searing hot. It's important to know what sort of grill you have. Charcoal distributes heat differently than gas does. A steak might cook faster depending on what position you place it on your grill. These are all important elements to keep in mind when you don the apron this summer. As always, it's important to have implements like a meat thermometer on hand to make sure the food you grill is up to a proper temperature. This is especially important when using a basic charcoal grill.
Get Creative
Cooking outdoors over an open flame is for more than just meat and fish. Don't be afraid to experiment with other items on your grill, like veggies. Corn, potatoes, onions, and peppers all benefit from having a few char marks on them. This will also keep any vegetarians at your cookout happy, so you'll end up pleasing more guests in the long run.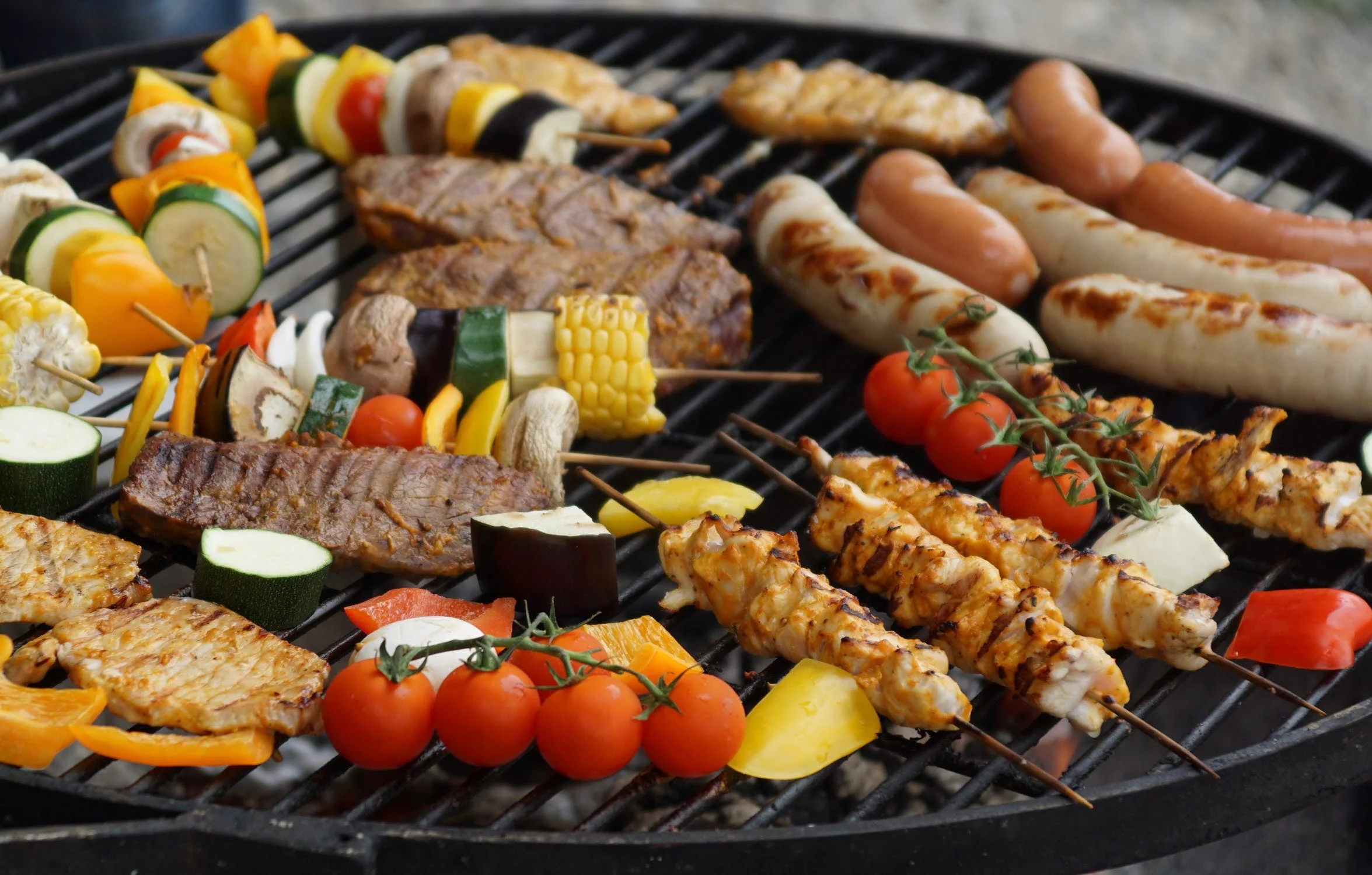 Keep Your Area Clean
Olive oil and other cooking lubricants can enhance flavor, as well as keep food from sticking to the grill grates. Another easy and effective way you can clean your grates is to soak them in coffee for up to 75 minutes. You should extend this same standard of cleanliness to the rest of your cooking area as well. A cleaner grill space means more space to work with and a safer working environment.
Keep the Grill Covered
This might seem like an obvious tip, but you'd be surprised how often this gets overlooked. Simply put, if the grill lid isn't closed, then you're losing heat. To keep your summer grilling fun and efficient, keep the lid closed. Kick back, relax, and let your grill work its magic for you.
More than anything else, the best tip when grilling this summer is to have fun with it! Don't put too much pressure on yourself and prepare ahead of time to stay organized. This will ensure that you're concentrating less on the process of trying to make everything perfect. Instead, spend your time outdoors enjoying life in coastal Carolina.