AREA UPDATE | FILM INDUSTRY IN THE WILMINGTON AREA
September 22, 2015
Brunswick Forest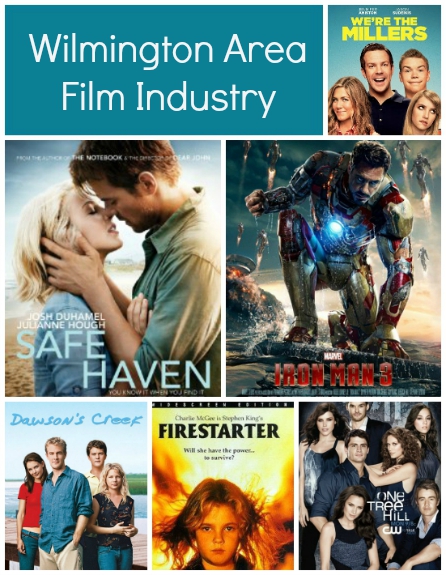 Wilmington, North Carolina, otherwise known as "Hollywood East" and "Wilmywood" will soon see new film projects in the area thanks to a $30 million grant in a bill passed by the NC House of Representatives.
WILMINGTON'S FILMING HISTORY
Wilmington's history with film and television dates back to the early 1980's when the iconic film, Firestarter was shot at the historic Orton Plantation which is located just a few miles from Wilmington and Brunswick Forest. A producer of the film, Dino DeLaurentiis, saw the area's potential for future filming, and decided to open a studio near downtown Wilmington which eventually became what today is called EUE /Screen Gems Studios. Since then, the area has been a major hub for television and movie projects with notable productions like Dawson's Creek, One Tree Hill, Safe Haven, Iron Man 3, and We're the Millers.
NEW FILM GRANT FOR 2015-16
Although the state no longer offers the film tax credits that made it so popular with movie and television productions in previous years, the new grant sends a message that the film industry is important to the state, and industry experts are hopeful that more grants and funding will follow in the future. Both film and television productions are welcome to start applying now for funds from the new grant.
GOOD BEHAVIOR
So far, TNT has signed up to film a pilot for a new show called Good Behavior in Wilmington at EUE/Screen Gems Studios. The new show's pilot will star Downton Abby actress, Michelle Dockery, and is based on the Letty Dobesh books by Wayward Pines author, Blake Crouch.
888.371.2434
www.BrunswickForest.com