A LIFESTYLE THAT IS COASTAL BY NATURE
August 7, 2017
Katie McAlick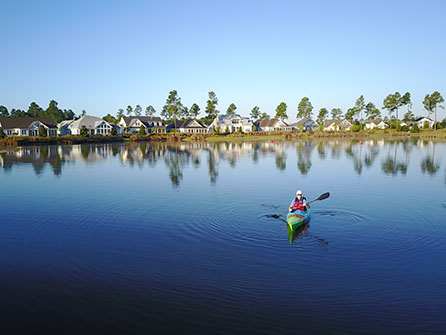 Welcome to Brunswick Forest, where you're social involvement runs the gamut from pickleball and golf to your favorite activities with fellow residents! Hear testimonials from some of your future neighbors about how easy it is to jump right into a lifestyle that's Coastal by Nature.
Something for Everyone
From an evening swim with friends and family to a round of golf with your neighbors, enjoy the various amenities and resident activities at Brunswick Forest to your heart's content.
866-831-8289