75 Years: The Azalea Festival is Here!
March 18, 2022
ISWebmaster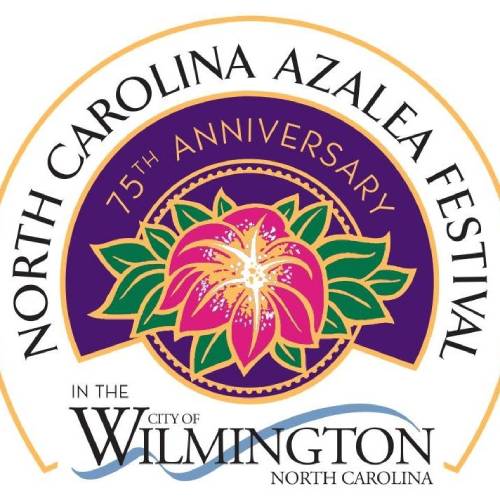 A Celebration to Remember
In less than 19 days, one of Wilmington's most treasured traditions will be making a full-bloomed appearance. The North Carolina Azalea Festival will be celebrating its 75th anniversary this year, and you're invited to take part in the festivities. 2022 is looking to be a celebration for the record books, and Brunswick Forest is excited for all the fun to come.
Roots That Run Deep
With almost a century of history behind it, the Azalea Festival is one of Wilmington's many claims to fame. The festival attracts nearly 300,000 people annually and gives a massive boost to our local economy. There will be a variety of food stands, vendors, and musical acts, but this event means more to Wilmingtonians than entertainment. The Azalea Festival has become a symbol of the Spring season, and a celebration of Southern culture. Created by Dr. Houston Moore back in 1934, the Azalea Festival grew out of Dr. Moore's efforts to beautify Greenfield Lake into a landscaped park. After nearly a decade of hard work, the lake became one of the town's most important natural retreats. One of the many botanical improvements that Dr. Moore included were dozens of Azaleas. He was so inspired by all the natural beauty, that he suggested a festival be held every year when the flowers burst into bloom. What resulted from this was the first-ever Azalea Festival, an event that attracted 60,000 people in its first year alone.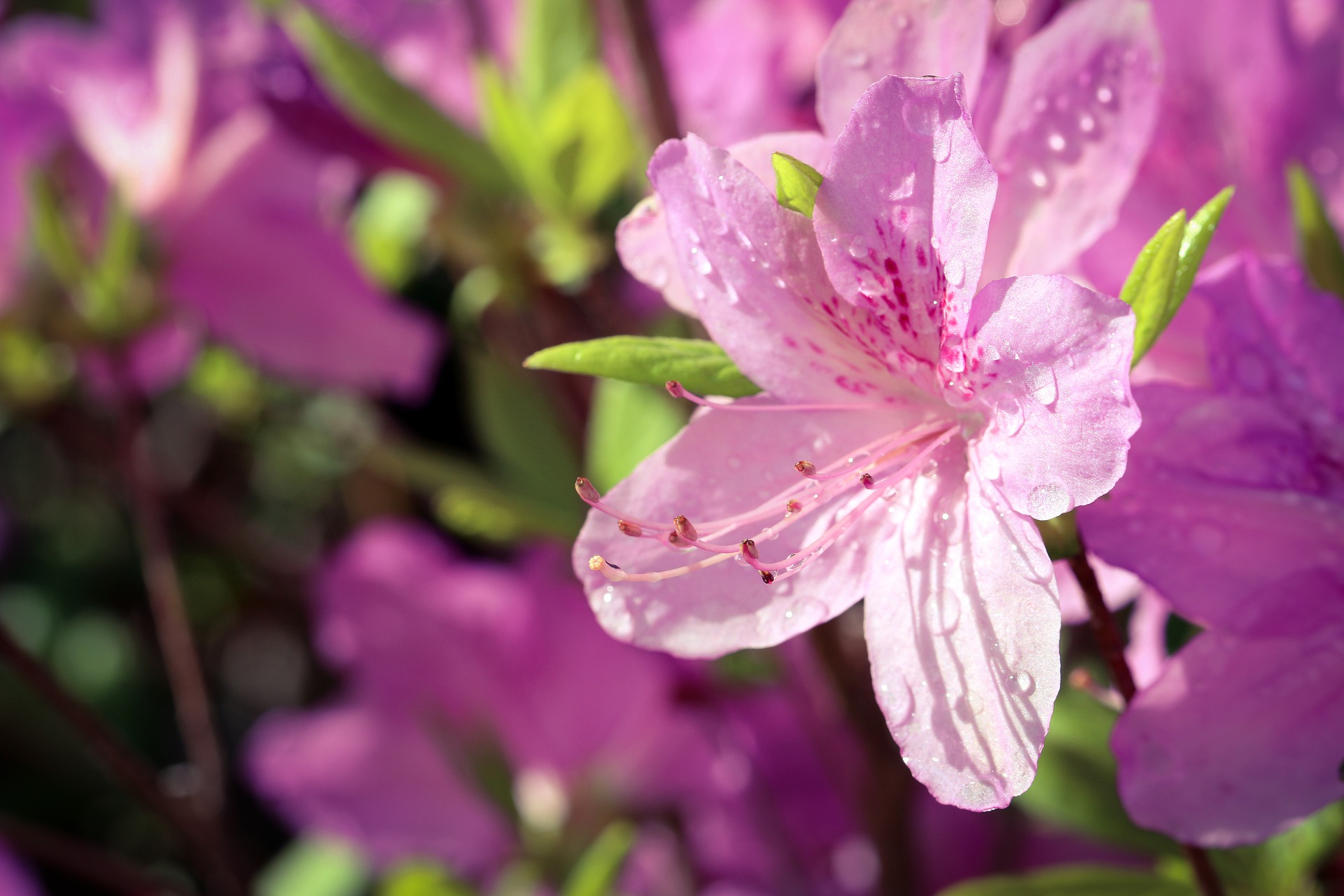 A Peek at What's to Come
Since the first celebration in 1948, the Azalea Festival has only grown. By 2024, the event is set to be a nationally recognized signature event for North Carolina. Here's some of what you can look forward to for 2022:
Music by REO Speedwagon, Cypress Hill, and Brantley Gilbert.
The coronation ceremony for this year's Queen Azalea, Nia Imani Franklin
Street fair
Azalea parade
An art show
The Cape Fear azalea garden tour
Boxing Exhibitions
Rubber duck race
Fireworks over the riverfront
Giving Back
This Azalea Festival always gives back to a charitable cause, and this year's event will be no different. One of the noblest is the Children of Fallen Heroes Retreat & Education program, dedicated to helping kids who have lost their fathers or mothers in the line of duty.
Don't Miss the Fun
It's hard to believe that this amazing tradition has blessed our streets for 75 years! Whether you're looking to snag a delicious funnel cake, purchase a custom woodcarving, or hope to catch your favorite entertainer live on stage, this is one special tradition you don't want to miss!