3 Ways to Buy in Brunswick Forest
June 12, 2019
ISWebmaster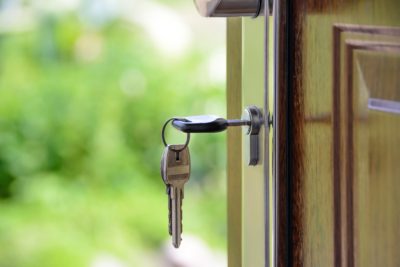 One of the largest investments in your lifetime is purchasing a home. Having a lot of options is desirable in that process. Brunswick Forest is the ideal master-planned community for giving you all the choices you need to live your best life. There are three ways you can purchase your dream home in a prime coastal location with a host of amenities: Move-In Ready Homes & Town Homes, Land/Home Packages and Purchasing a Homesite to Build On.
Whether you're looking for a previously owned home or desiring new construction, there's a variety of homes to choose from at Brunswick Forest. Many are move-in ready and will satisfy your checklist! Prices range from $300,000 to $800,000. The Brunswick Forest real estate team will ensure your experience is stress free. Prioritizing your needs will help you achieve the lifestyle you desire.
Brunswick Forest has a variety of neighborhoods to choose from. If you're looking to bundle home and property into one convenient package, you're in luck! Brunswick Forest has plenty of land and home packages for you to take full advantage of. Our specialized team of preferred builders allow you to pick both your homesite and a unique floor-plan for one package price. Starting in the mid $300,000's these package deals help you to obtain the home you want, in the neighborhood you desire.
For the aspiring property owner looking to build a home from scratch at Brunswick Forest, there are plenty of options to look forward to. Deciding on what you want entails a very thorough thought process. Fortunately, we've done some of the thinking for you with this purchasing option. Homesite buying allows you to space out your building process over a longer period, which is great if you're thinking of moving within a few years. With no less than 13 top-notch builders at our community, you will never find yourself starved of ideas to build your dream home. Each option provides you with a unique look and feel to accommodate a wide variety of tastes. Homesite prices begin at $80,000, and you can find the full list of our builders right here: https://brunswickforest.com/community/about-brunswick-forest/our-builders/
If you've always felt that life on the Carolina coast has been calling your name, then Brunswick Forest is the community for you. It doesn't matter if you're looking to jump right into a town home, a pre-owned home or build your own home. Every option available at Brunswick Forest is designed to get you where you want to be.