VISIT BRUNSWICK FOREST AND ENJOY A COMPLIMENTARY CARRIAGE TOUR OF DOWNTOWN WILMINGTON
April 17, 2015
Brunswick Forest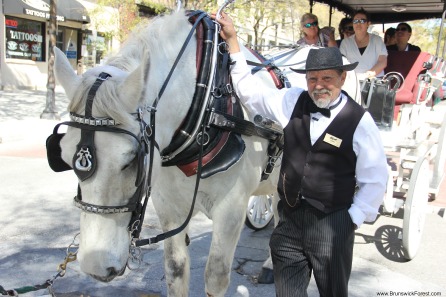 When you book a Coastal Discovery Tour with Brunswick Forest, you will receive more than just fantastic accommodations, a VIP tour and use of all of the community's amenities, you also receive tickets to area attractions like the horse-drawn carriage ride tour of downtown Wilmington.
TAKE A STEP BACK IN TIME
Take a tour of downtown Wilmington and learn about the area's long history. Horsedrawn Tours' knowledgeable guides explain the history of the city and some of its buildings during the 45-minute tour. Historical markers like the brown and black plaques that decorate downtown's historical buildings are explained and residences of historical figures are pointed out, including the former home of President Woodrow Wilson. Guides also provide amusing anecdotes about the area and explain the origin of Southern staples like hushpuppies and the iconic pineapple symbol which adorns many of downtown Wilmington's buildings.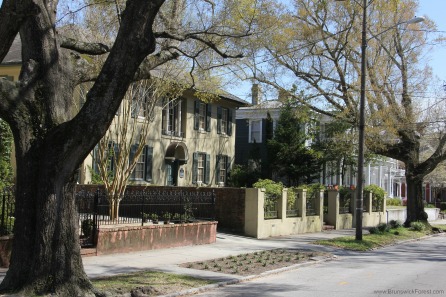 RESCUE HORSES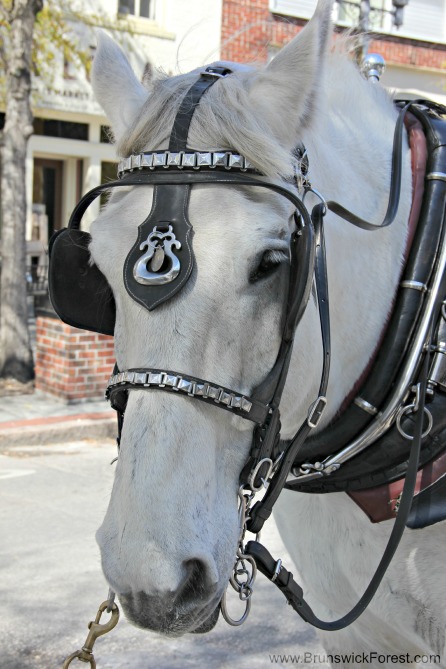 All of the horses who pull carriages for the tours are recued Percheron draft horses who, for various reasons, were unwanted by Amish farmers and sold by auction. In their new life as chauffer for Wilmington's tourists, they work only one week a month pulling carriages and then enjoy three weeks off where they roma around at Springbrook Farms in Leland.
EXPERIENCE A TOUR FIRST-HAND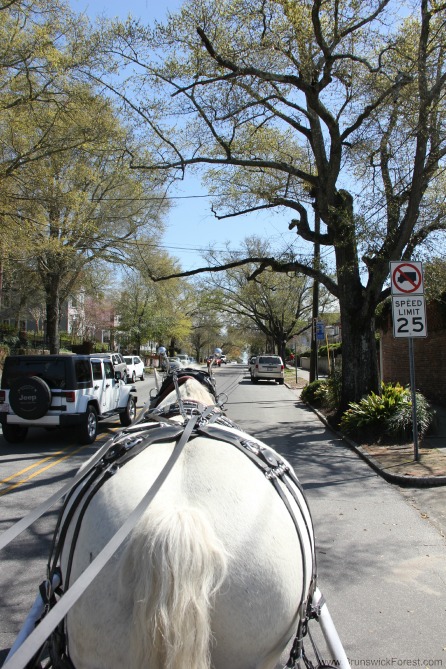 Contact us today to set up your visit to Brunswick Forest and receive tickets for your own carriage tour of beautiful downtown Wilmington.
888.371.2434
www.BrunswickForest.com