Brunswick Forest Events Calendar
Come join the fun and festivities, the clubs and camaraderie of Brunswick Forest. Every day, neighbors gather for a variety of events—social, recreational, athletic, informative, intellectual and just plain fun. Here is a list of what's happening when— keep up, if you can!
Sales Events
Resident Activities Events
Fitness and Wellness Events
Golf Activities Events
Town Creek Kayak Adventure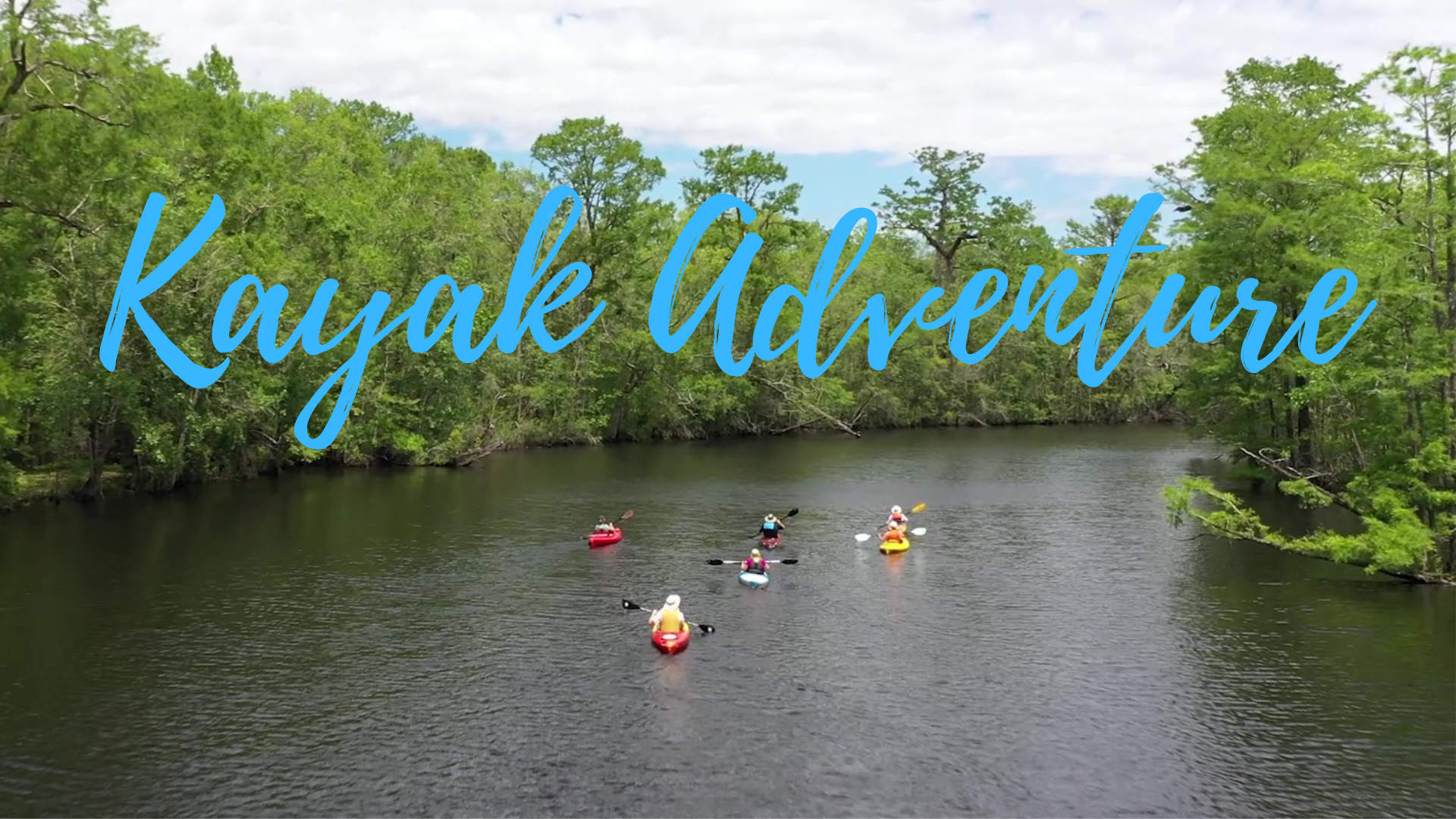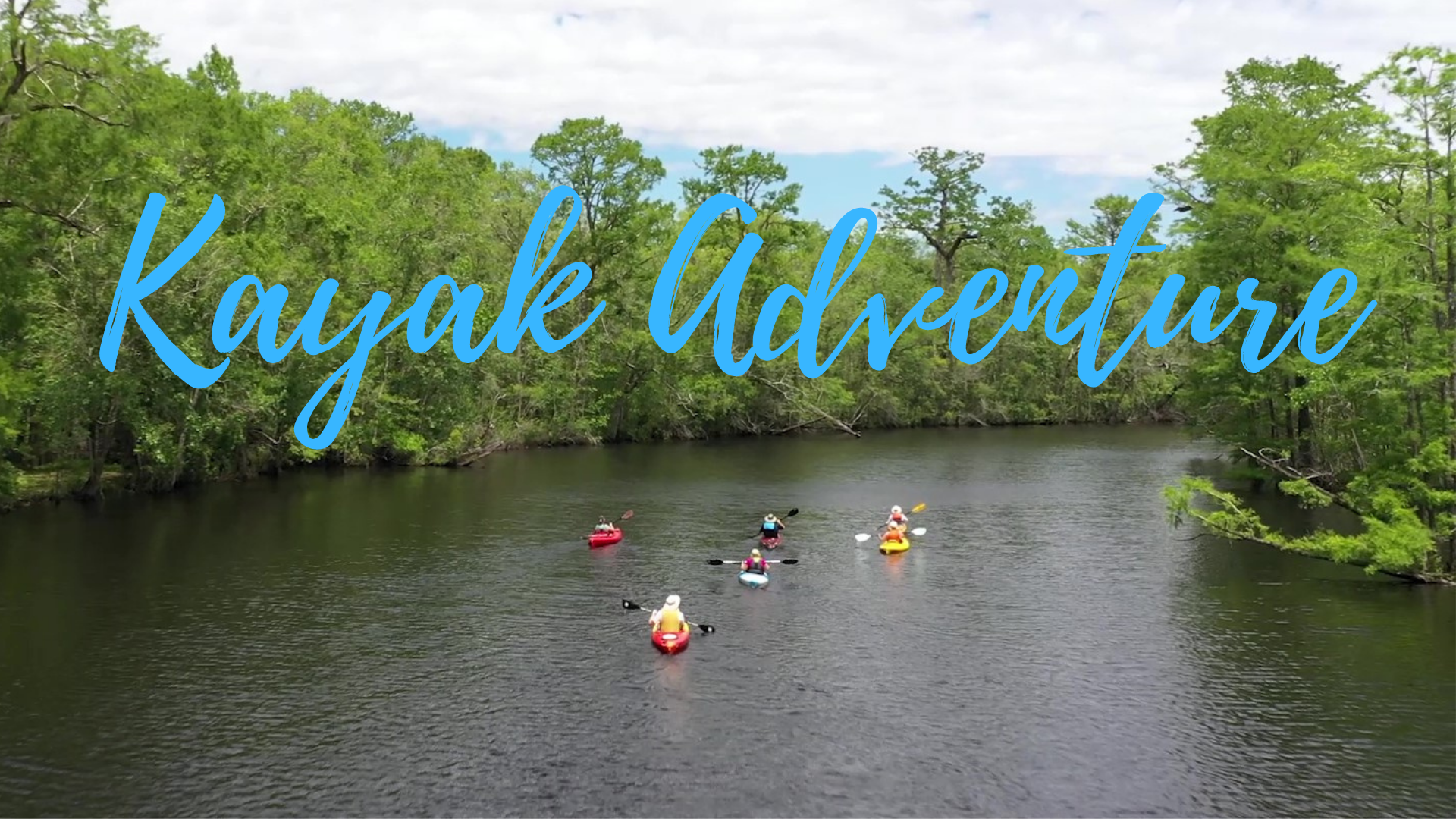 Explore Town Creek by kayak with Mahanaim Adventure.   Grab a friend to discover more about our very own Town Creek and contact the F&W for details. This is a resident event.