Brunswick Forest Events Calendar
Come join the fun and festivities, the clubs and camaraderie of Brunswick Forest. Every day, neighbors gather for a variety of events—social, recreational, athletic, informative, intellectual and just plain fun. Here is a list of what's happening when— keep up, if you can!
Sales Events
Resident Activities Events
Fitness and Wellness Events
Golf Activities Events
The Art League of Leland Annual Art Show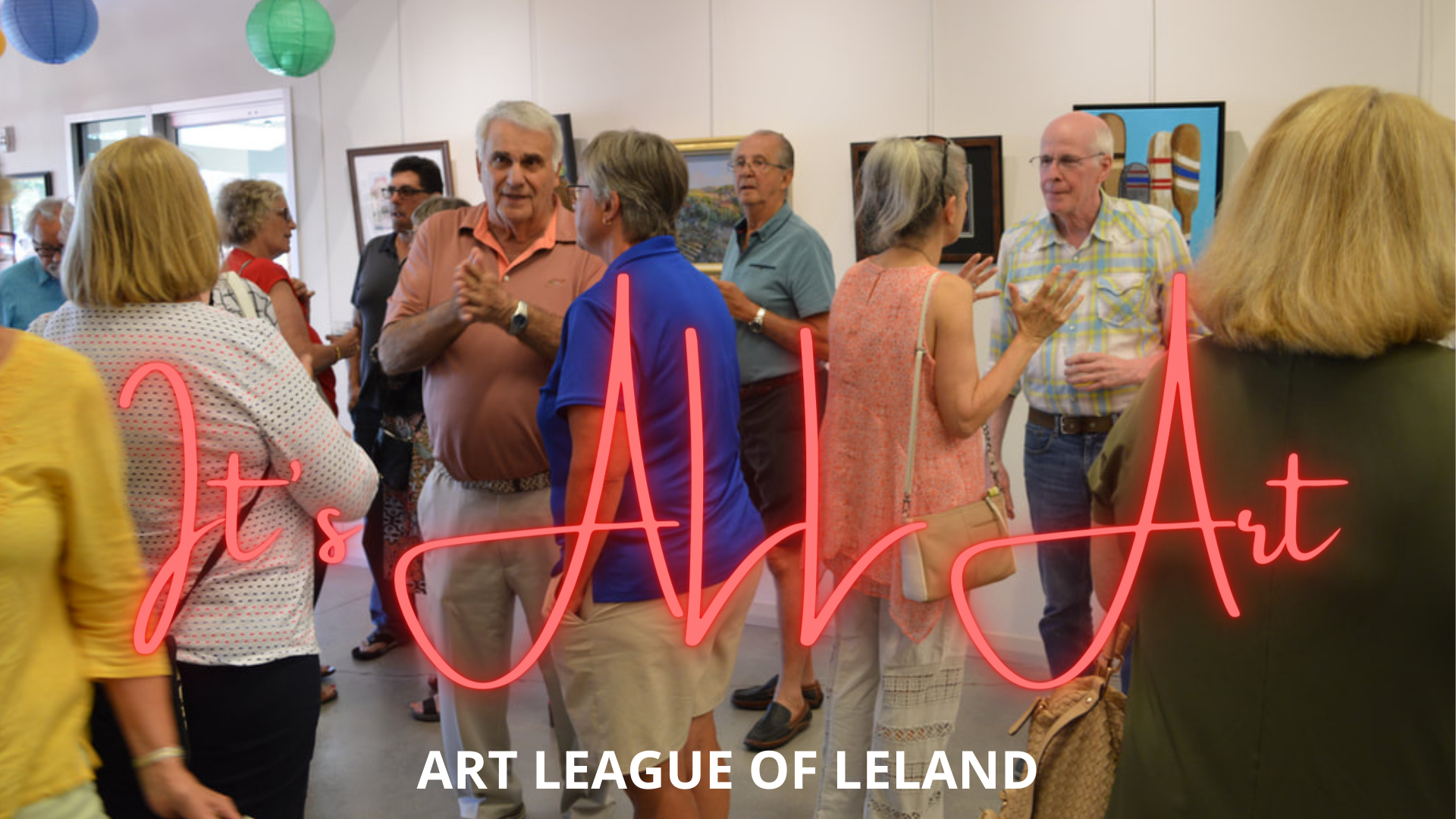 Join us at the Fitness and Wellness Center and expose yourself to beautiful works of art by local artists. Open to the public.