Brunswick Forest Events Calendar
Come join the fun and festivities, the clubs and camaraderie of Brunswick Forest. Every day, neighbors gather for a variety of events—social, recreational, athletic, informative, intellectual and just plain fun. Here is a list of what's happening when— keep up, if you can!
Sales Events
Resident Activities Events
Fitness and Wellness Events
Golf Activities Events
Taxes & Retirement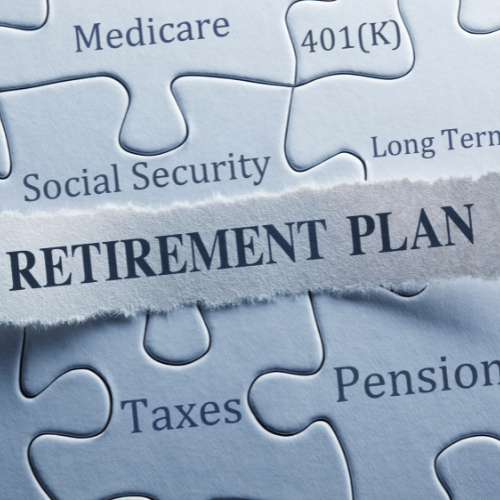 Learn about taxes and retirement with our guest speaker.
Call for details.