Brunswick Forest Events Calendar
Come join the fun and festivities, the clubs and camaraderie of Brunswick Forest. Every day, neighbors gather for a variety of events—social, recreational, athletic, informative, intellectual and just plain fun. Here is a list of what's happening when— keep up, if you can!
Sales Events
Resident Activities Events
Fitness and Wellness Events
Golf Activities Events
Tailgate Party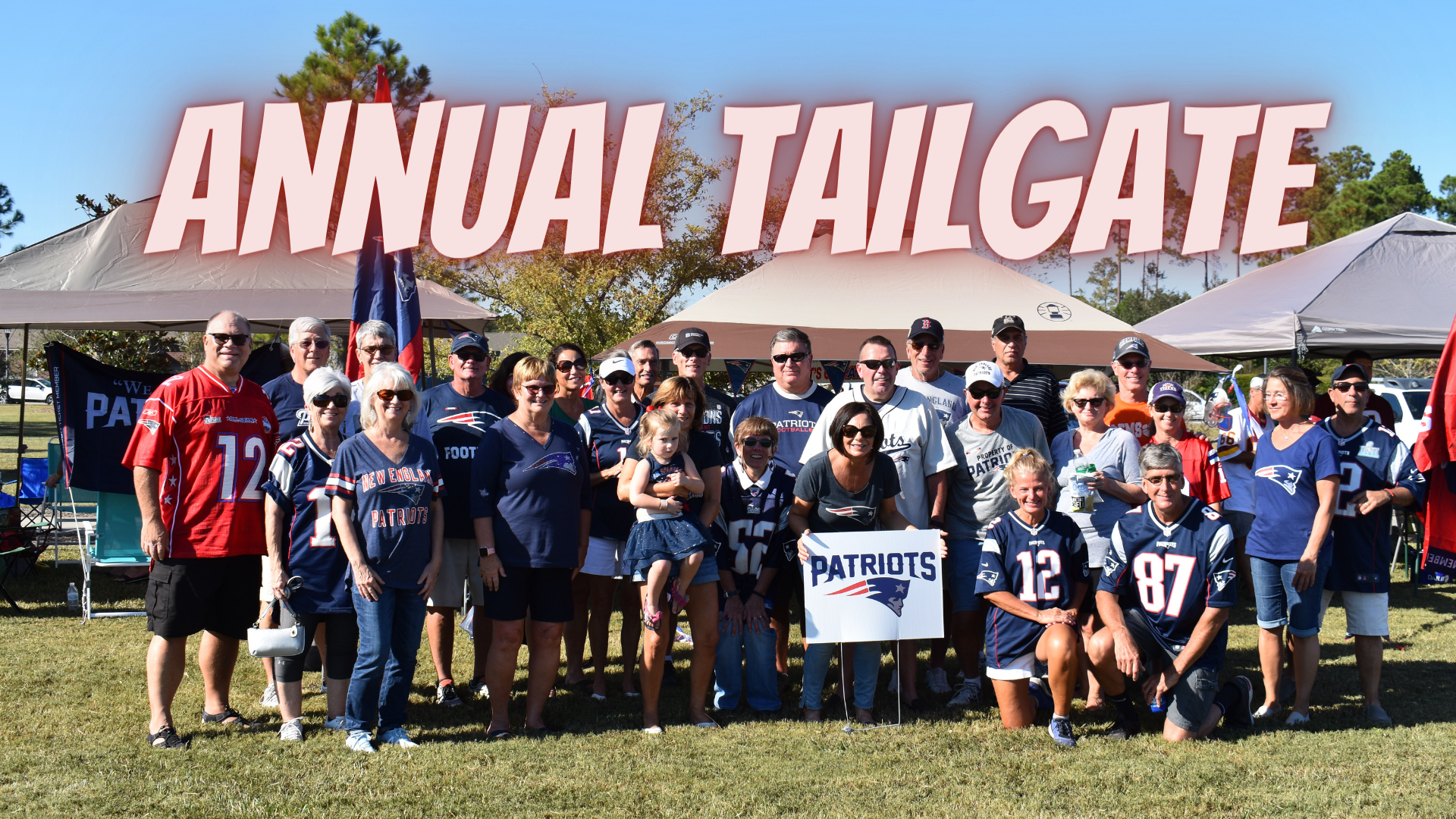 Grab your tents, grills & coolers for a tailgate party in Annsdale Park! Your neighbors will decide which party has the most NFL team spirit and the winning tailgate receives a prize!! Each tent is allowed one vote and you can not vote for yourselves.
Spots are limited so send a representative to the Wellness Center to choose your tailgate location.