Brunswick Forest Events Calendar
Come join the fun and festivities, the clubs and camaraderie of Brunswick Forest. Every day, neighbors gather for a variety of events—social, recreational, athletic, informative, intellectual and just plain fun. Here is a list of what's happening when— keep up, if you can!
Sales Events
Resident Activities Events
Fitness and Wellness Events
Golf Activities Events
Sunset Cape Fear River Cruise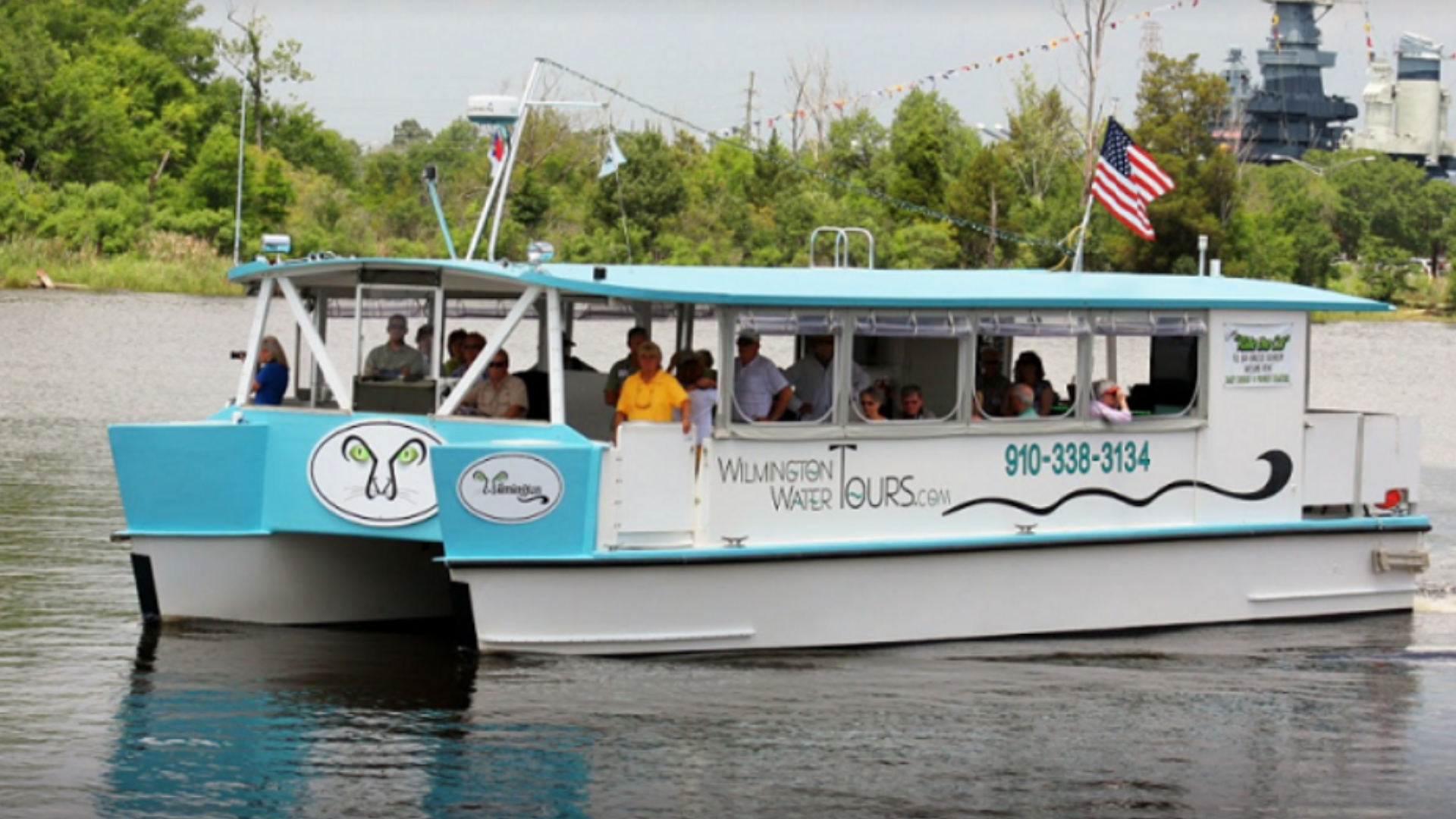 Grab your Brunswick Forest friends and Cruise the Cape Fear while listening to live music on Wilmington Water Tours.
Resident Event.