For a limited time only Brunswick Forest is offering:
Up to $10,000 credit toward the purchase of a qualifying Brunswick Forest developer home site OR up to $15,000 credit when purchasing a qualifying Brunswick Forest developer home site to be used at Cape Fear National Golf Course and Clubhouse.
*Includes developer home sites in Cape Fear National®, Cypress Pointe, Park Landing and Shelmore. Not valid for resale properties. Contract must be signed on or before 9/19/16 and closing must occur on or before 12/1/16.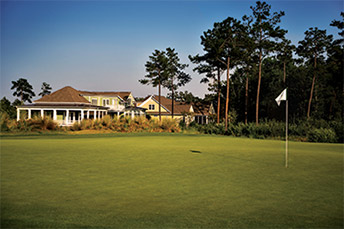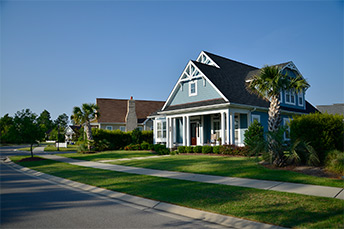 To learn more about how you can take advantage of this offer, fill out and submit the form below. We will contact you soon.
Come experience our coastal by nature lifestyle with a Coastal Discovery Package. Call 888.371.2434 or fill out the form.
Interest is exceptionally high and some dates are selling out.