Working Together to Assist You In Making The Connection Between Mind, Body & Spirit.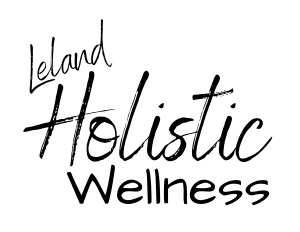 In order to live a higher quality life, maintaining optimal wellness is key. Everything we feel and do relates to our well-being and directly affects our actions and emotions. In order to subdue stress, reduce illness, and ensure positive moments in your life, you must achieve optimal wellness. Leland Holistic Wellness is a group of individual businesses under one roof with a common goal; helping people live their best life.
Currently Leland Holistic Wellness is home to Christie Chadwick of CLC Healing Therapies, Karen Trama of Katra Bodyworks, Rebekah McClaskey of Rebekah Freedom- Grief Support, Shelly Laine of Beacon Thermography and Amy Shuford of Energy Health with Amy.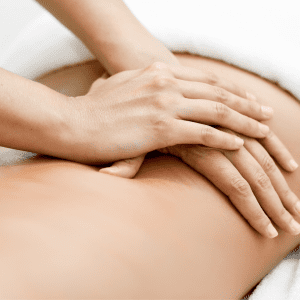 Christie is a licensed massage & bodywork therapist with over 22 years in the holistic wellness field. She is a certified holistic health coach as well as a reiki master practitioner. She educates people on how to safely and effectively use essential oils to enhance the body's natural response to dis-ease.
Karen has been a massage therapist since 2007 and has been offering the John F Barnes method of myofascial release technique exclusively since 2009.
Rebekah provides healing guidance to those feeling overwhelmed with grief. She helps you through the process, provides clarity on how to move forward, and ensures you understand what to do next
Shelly offers thermal imaging for early breast cancer detection and full body scans to indicate areas of inflammation.
Amy is a reiki master practitioner and teacher, and an angel intuitive. She also is an intuitive Keto coach.
Whomever you work with, know that our goal will always be to give you the tools you need to live a life of peace, good health, and vitality.