battle of the bands
Let's celebrate Brunswick Forest's 10 Year Anniversary with the biggest Tent Party yet!
Battle of the Bands
Tent Party & Oyster Roast
Friday, November 10, 2017
Join us at 6 pm and enjoy an oyster roast with Chef Scott and a fall buffet featuring a
harvest salad, prime rib fillets, Seafood St Jacques as well as other delicious sides,
assorted fall desserts and your favorite beer, wine and well drinks.
The Battle of the Bands begins at 7 pm featuring: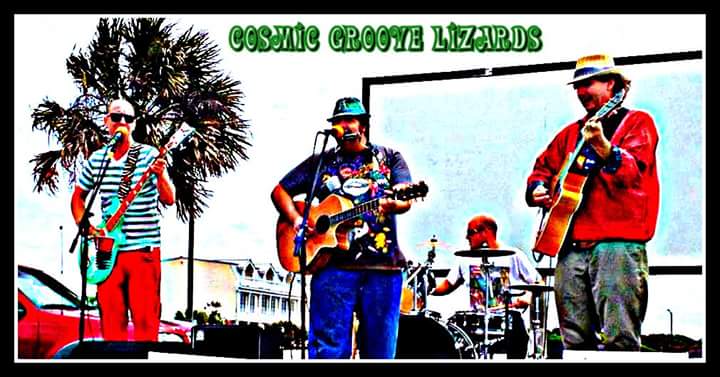 Cosmic Grove Lizards
Established in 2002, this award winning original funky folk rock band is based out of Wilmington, NC.
The band is comprised of three core members with an additional line up of many talented rotating players.
17 South
A Leland based cover band featuring musicians who have been in the music scene for decades
(Bob Northup, Brien Sandstrom, Ben Bagby, and Eddie Wayne Deaver).
They play your favorite tunes covering it all, classic hits, country, beach music,
The Allman Brothers, The Beatles, Tom Petty, CSN&Y and more.
Chance Union
Your local favorite plays whatever moves them and they play it well.
All your favorites from Billy Joel, Eric Clapton, Tom Petty, The Eagles, John Mellencamp and The Rolling Stones.
Friday, November 10, 2017
$60 per person plus tax & gratuity
Payment must be received to guarantee reservation.  You will receive an emailed confirmation of your reservation and successful payment.